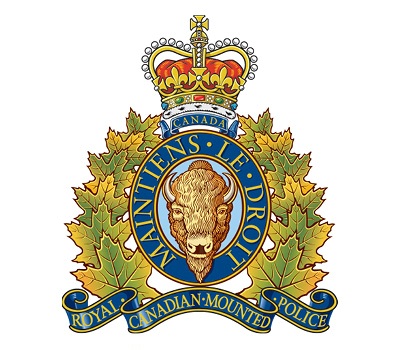 IN honour of National Crime Prevention Week (November 1-7), Surrey RCMP are hosting virtual Coffee with the Block sessions for Block Watch participants in each of the five community policing districts.
From the comfort of their own home, residents who are registered with the Block Watch program, can connect online with neighbours, local police officers and community programs coordinators for an informal, interactive conversation.
At the start of the COVID-19 pandemic, Surrey RCMP recognized the importance of staying connected with Block Watch groups virtually. Community programs coordinators quickly shifted their training for new Block Watch volunteers from in-person sessions to online.
"With residents staying close to home over the past few months, we've seen increased interest in how to stay connected with your community," says Susan Stickley, Surrey RCMP Community Programs Manager. "Block Watch is a program where neighbours help neighbours by looking out for each other and reporting suspicious activity to police."
Block Watch has been operating in Surrey since 1986 and currently has 680 active groups across the city.
Coffee with the Block sessions will be held online from November 2 to 6 with an e-mail link sent in advance to participants. To learn more about Block Watch visit the Surrey RCMP website or contact your community programs coordinator.