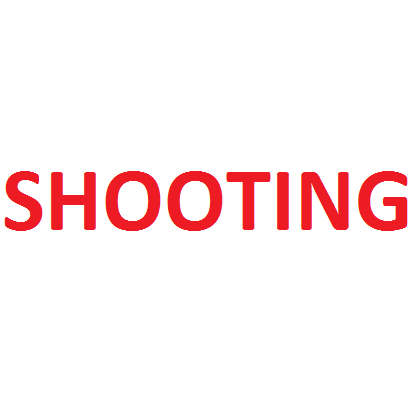 ON Thursday at approximately 3:25 a.m., Delta Police responded to reports of shots fired in the 5300-block of 4A Avenue in Tsawwassen. Officers confirmed that shots had been fired into a residence.  While the home was occupied, the residents were not harmed.
A youth from Surrey, known to the police, has been arrested for this shooting and will be facing several firearms charges.  The Youth Criminal Justice Act prohibits the release of information that can lead to the identity of the youth involved.
Acting Inspector James Sandberg said, "Our officers are continuing to investigate.  Although a house appears to be specifically targeted, the investigators currently believe that this residence and its occupants are mistaken targets. The occupants are not known to the police and have no apparent connection to organized crime or the youth involved in the shooting.  There are indications that the previous resident of this house is the intended target of this morning's shooting."
Officers in the area continue to collect evidence.  They are also conducting a door-to-door canvass for video collection and witness identification.