THE Coquitlam RCMP Property Crime Team (PCT) was investigating a series of catalytic converter thefts when it observed a theft of a catalytic converter from a vehicle in progress on February 5.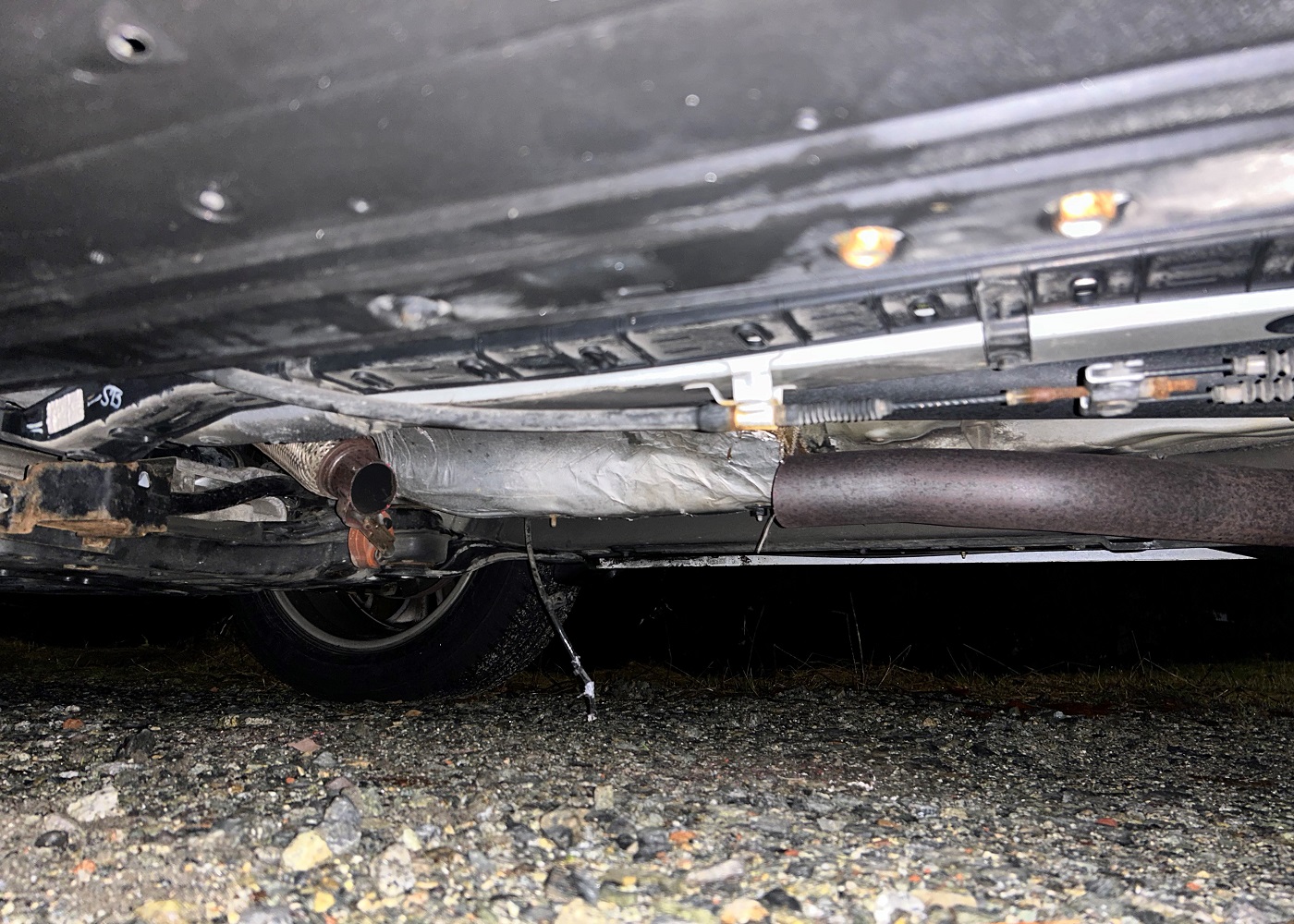 Police attempted to stop the suspect near the Coquitlam and Port Moody border, but he tried to flee in a vehicle. The suspect struck the responding police vehicles with his vehicle.
The 26-year-old male driver from Burnaby was arrested and police located a stolen catalytic converter inside the vehicle.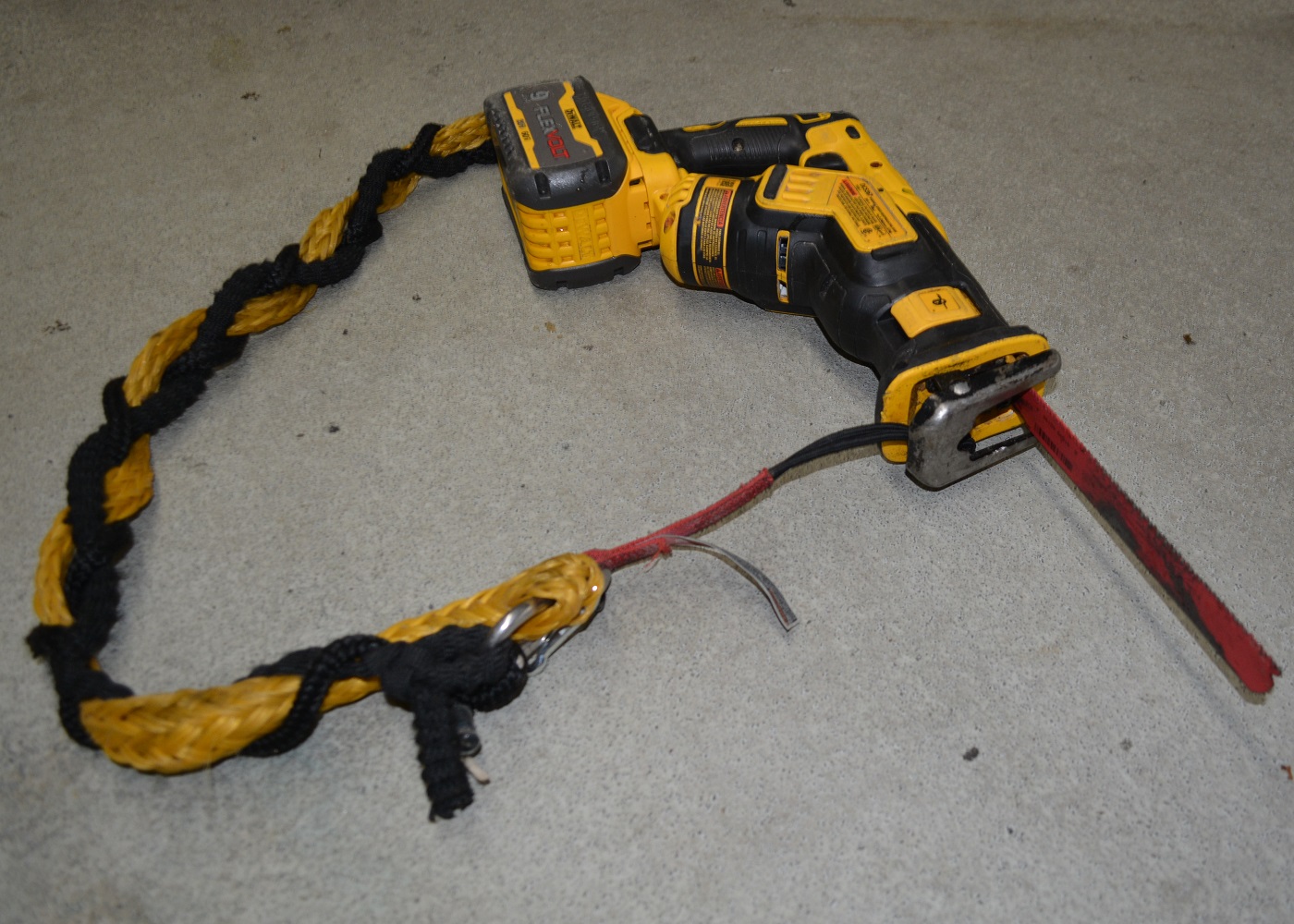 Police submitted a report to Crown counsel recommending numerous charges.
On February 6, Christopher Gagne was charged with:
* Two counts of mischief to property over $5,000
* One count of theft under $5,000
* One count of dangerous operation of a vehicle
* One count of flight from police
* One count of deal with identity document without lawful excuse
* One count of breach of probation order
* One count of breach of undertaking
Gagne was released from custody pending his next court appearance.
The file has been assumed by Coquitlam RCMP's Property Crime Team (PCT).
Anyone with information about this incident is asked to contact the Coquitlam RCMP at 604-945-1550 and quote file number 2023-3296.