ONTARIO'S Peel Regional Police investigators from the 11 Division Criminal Investigations Bureau have arrested a man for administering a noxious substance at an establishment in Mississauga.
On Thursday, October 22 at approximately 6 p.m., the victim and a male were having dinner at a restaurant in the area of City Centre Drive and Square One Drive in Mississauga.
While having dinner, the female victim left to go to the restroom. During this time, the male was seen pouring a substance into the female's drink. She was alerted by the waitress who witnessed the event. The male fled the restaurant in a 2016 Porsche with a personalized licence plate.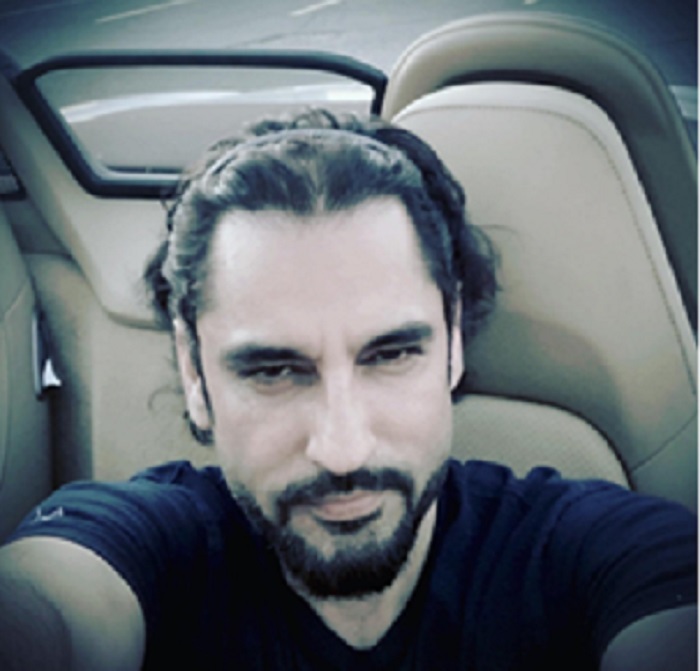 Investigators have arrested 51-year-old Tariq Nawaz of Mississauga for administering a noxious substance and breach of recognizance. He was released on a promise to appear and an undertaking with conditions. He has a court date of January 8, 2021, at the Court of Justice in Brampton.
Investigators believe that there could be more victims who have had contact with Nawaz.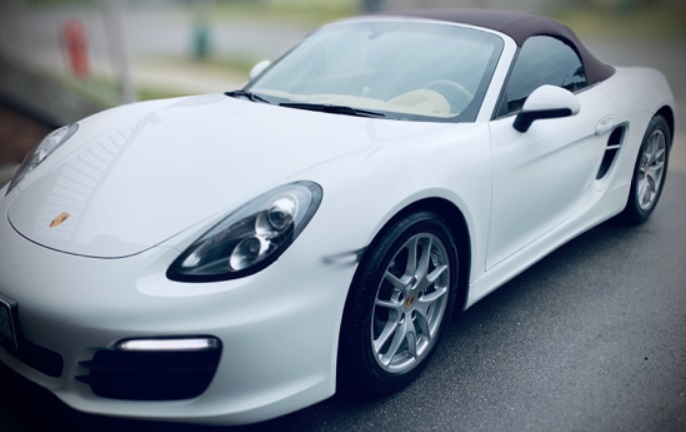 Anyone who may have more information in relation to this investigation is asked to contact the 11 Division Criminal Investigations Bureau at 905-453-2121, ext. 1133. Information may also be left anonymously by calling Crime Stoppers at 1-800-222-TIPS (8477), or by visiting  peelcrimestoppers.ca.