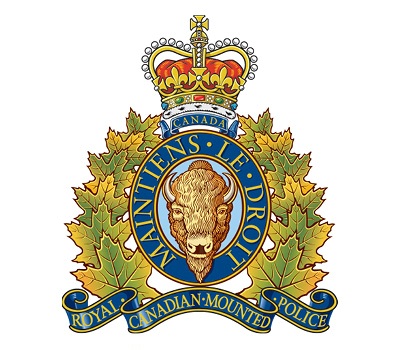 ON Wednesday, October 28, Richmond RCMP, with the assistance of the RCMP Federal Clandestine Laboratory Enforcement and Response (CLEAR) Team, executed search warrants at three separate locations in Richmond.  The warrants were part of an eight-month targeted investigation into suspected synthetic drug production across the city.
Sgt. Gene Hsieh of the Richmond Organized Crime Unit said police presence remains at the scenes and will likely be there for some time.  "These types of investigations pose a significant danger to our officers and to our community as a whole.  Some of the chemicals involved are highly unstable, and it will take some time for us to render these sites safe before continuing our investigation," he pointed out.
The exact locations of the suspected drug labs are not being released to the public at this time, for both investigational and safety reasons.  Police have cordoned off the areas affected, and are working to ensure the safety of residents in the surrounding areas.  Local traffic may be affected, and police ask for the public's cooperation with the offices' directions at each of these scenes.
Further information on this investigation will be available in the coming days, police said.
Anyone who may have information on this matter is asked to call Richmond RCMP at 604-278-1212. Should you wish to remain anonymous, call CrimeStoppers at 1-800-222-TIPS (8477).