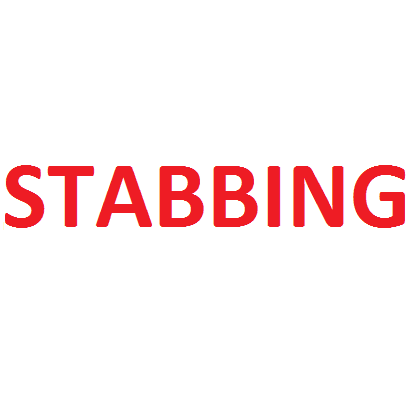 MONDAY UPDATE:
 A suspect arrested by Vancouver Police following a triple stabbing in Chinatown last night has now been charged.
Blair Evan Donnelly, 64, is charged with three counts of aggravated assault. He remains in custody.
VPD Chief Adam Palmer and Mayor Ken Sim, along with several Chinatown community leaders, spoke to media about the incident earlier today. The full press conference can be viewed online.
VANCOUVER Police are investigating a triple stabbing on Sunday at the Light Up Chinatown festival.
The stabbings occurred just before 6 p.m. when three festival-goers were attacked by a stranger near the festival's stage, at Columbia and Keefer streets.
VPD officers were nearby and responded immediately, providing aid to the victims and obtaining a description of the suspect from eye-witnesses. A 60-year-old man was taken into custody nearby and is currently being held at jail.
The three victims sustained non-life-threatening injuries.
The motive for the attack is currently unknown.
MEANWHILE, Vancouver Mayor Ken Sim said in a statement: "This weekend, Vancouver was celebrating Light Up Chinatown! – a festival which highlights the cultural diversity and rich communities our city has to offer.
"Earlier this evening, three people were attacked in Chinatown.
"Every single person who lives in or visits our city has a right to feel safe. To see individuals physically harmed by such senseless violence is heartbreaking.
"Our city stands shoulder to shoulder with Light up Chinatown!, our Chinese community and all those who participated today. Our thoughts are with those who have been impacted by this act of violence. We wish all of those affected a speedy recovery, and offer our support to their families and loved ones.
"At this time, we would like to acknowledge and thank the Vancouver Police Department for their quick response to this incident, and for doing what they do each and every day to make our city a safer place.
"We will not allow this senseless act of violence to disrupt celebrations of all that makes our city great, and we will work each and every day to ensure Vancouver is a place where people can live, work and thrive in a safe environment."
Carol Lee, Chair of the Vancouver Chinatown Foundation, added:
"We are heartbroken and devastated by the incident that transpired during the Light Up Chinatown! festival.
"On behalf of the Vancouver Chinatown Foundation, as well as the organizing committee and the community, our thoughts are with the victims and their loved ones.
"The safety and well-being of our community is our top priority, and in line with this, we are working closely with the City of Vancouver while the Vancouver Police Department conducts its investigation."