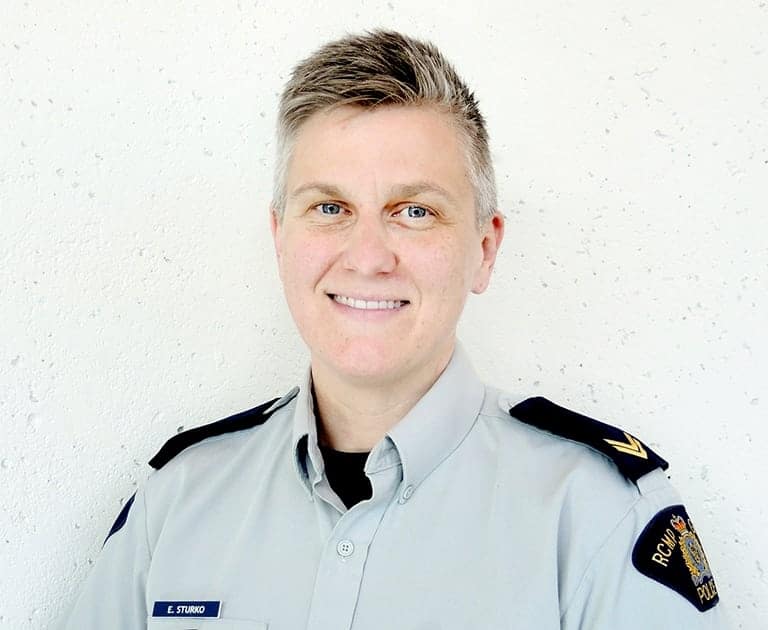 SURREY RCMP announced on Friday that two men and a woman have been arrested in connection to an ongoing investigation involving a fraudulent credit card operation. Charges have not yet been laid.
In October, the Surrey RCMP's Property Crime Target Team (PCTT) and Economic Crime Unit (ECU) began an investigation into mail theft and fraud associated to a residence in the 6100-block of 175A Street in Surrey.
On November 9, PCTT and ECU executed a search warrant at the residence and uncovered what is believed to be a sophisticated operation. During the investigation at the residence, investigators located and seized high powered computers, embossers, laminators, and other equipment associated to the manufacturing of fraudulent credit cards. They also seized a significant quantity of keys, locks, key cutters, and a large quantity of stolen mail. 
"The impacts of identity theft and fraud go beyond financial complications," said Cpl. Elenore Sturko. "For victims, there often comes a lot of personal stress. We are pleased that this investigation has effectively shut down this criminal operation which has likely impacted hundreds of people." 
Anyone with more information is asked to call Surrey RCMP at 604-599-0502, or contact Crime Stoppers, if you wish to remain anonymous, at 1-800-222-8477 or www.solvecrime.ca.