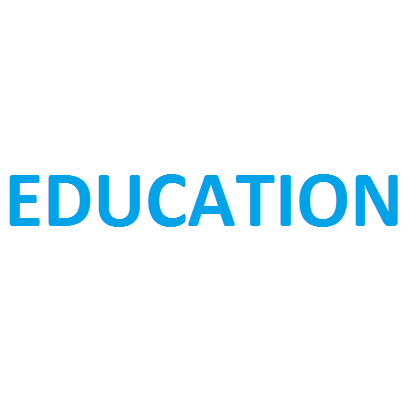 THE BC Teachers' Federation (BCTF) noted on Tuesday that a recent study conducted by the University of British Columbia (UBC) found that 80.5% of teachers surveyed reported a decline in their mental health as a result of the COVID-19 pandemic—nearly double the rate of respondents from the general population. These results are aligned with the findings of research conducted by the BCTF in late 2020.
BCTF First Vice-President Clint Johnston said: "Frontline workers across Canada have all experienced unprecedented stress and anxiety during this pandemic, affecting their mental health and wellness. Unlike most other Canadian educators, teachers in BC spent the whole school year in classrooms, often with inadequate health and safety measures in place.
"Many of our teachers experienced increased workloads, challenges with physical distancing, late and inconsistent mask mandates, and poor ventilation. Those health and safety risks alone are enough to create stress and anxiety. Perhaps the most significant finding we can take away from UBC's report is the fact that teachers who felt supported had more protection against worsening mental health and well-being."
Johnston explained that throughout the pandemic many teachers and local teacher unions reported inconsistent treatment from their employers and management. The UBC study found that teachers tended to report greater support from colleagues, in-school administrators, and their union, whereas they reported feeling less support from the school board and Ministry of Education.
"Providing support, respect, and understanding to their frontline workers should be an easy action government and school boards can take to improve the mental health of their employees," said Johnston. "We need to see that change in August when the government announces plans for how schools will reopen in September."
Johnston also expressed concern about UBC's finding that "40.3% indicated that they were now more likely to seek to leave the profession due to their experiences working through the COVID-19 pandemic."
"At a time when BC is already experiencing a teacher shortage pre-pandemic, this kind of burnout should be setting off alarm bells in the Ministry of Education and communities across the province. We can't afford to lose more teachers, or to discourage potential candidates from pursuing a teaching career," he said.
To improve mental health and well-being in schools, the BCTF is calling on the government to make meaningful changes to improve health and safety, train everyone in the school system on trauma informed practices, be more transparent with COVID-19 data, and create more supportive workplaces.
Johnston said the BCTF will also be asking the Ministry of Education to elaborate on how it plans to spend the recently announced $5 million to support mental health and ensure that any enhanced funding is new to the education system and ongoing.