THE unfolding event in the Columbia Valley area of Chilliwack transitioned into a missing person investigation later on Thursday. 
But RCMP warned the public that the missing man, David McCullum, 39, was believed to be in possession of firearms. Police asked the public not to approach him or his vehicle, and to call 911 immediately if they saw him
RCMP investigators said that they are concerned for McCullums's well being. He last contacted his family on the morning of  Thursday, April 23 and he has not been heard from since.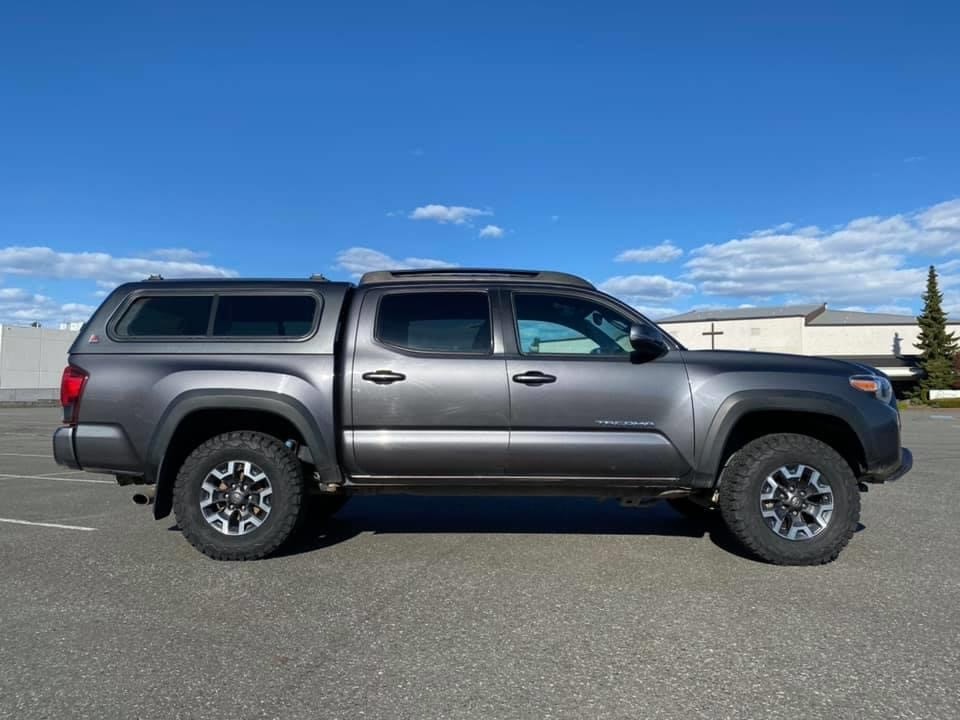 He was driving a dark grey Toyota Tacoma pickup truck with a canopy bearing British Columbia licence plate "PA558R."  Investigation has determined that his last known location was at approximately 9:30 a.m. in the south end of Columbia Valley.  Despite extensive aerial and ground searches of the area and its surroundings, police have not yet located McCullum or his Tacoma pickup.
McCullum is described as a white male, 5 foot, 10 inches tall (177 cms), 161 pounds with brown eyes and hair and wearing a dark grey hoodie. (See photo)
"Police, family and friends are very concerned for David's well being,"  said Sgt. Krista Vrolyk.  "While we continue to ask the public to be vigilant, our primary concern is to locate David and get him the help he needs."
Anyone with information regarding the whereabouts of McCullum or his vehicle is urged to contact the Chilliwack RCMP at 604-792-4611 or call 9-1-1.