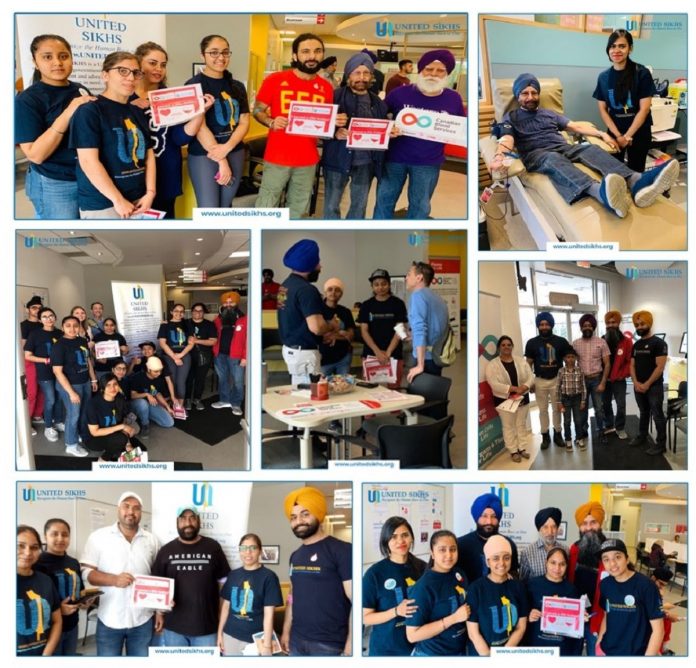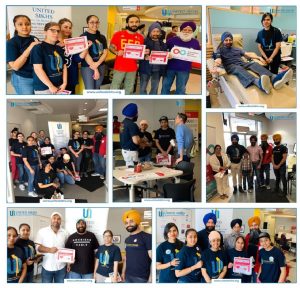 UNITED Sikhs organization organized a blood donation camp in London, Ontario, on June 1, commemorating the martyrdom of the fifth Sikh Guru, Guru Arjan Dev Ji, as well as "the massacre of June 1984."
Helping the needy and giving selflessly to all humanity are the basic principles of the Sikh religion. Keeping founder of Sikh religion Guru Nanak's  teachings alive, as well as remembering the blood that was shed in the "1984 genocide," United Sikhs said it held the blood donation camp.
The organizers registered around 50 people for the blood donation which included plasma and whole blood donation. "By doing this we hope to draw attention to the religious intolerance, which is now again on the rise in many parts of the world. We know that this blood will save so many lives, and we will keep reminding the whole humanity of the consequences of intolerance and hatred," they noted.