VANCOUVER Police Constable Jarrod Sidhu was on Monday was convicted of assault with a weapon in Vancouver Provincial Court in connection with the February 2018 arrest of a Black man, Jamal Moore -Williams, on Granville Street in the downtown area of Vancouver.
Sidhu used his Taser three times on Moore-Williams, a former University of B.C. football player, while there were five other police officers. The incident was captured on cellphone video on Granville Street in 2018.
[https://drive.google.com/file/d/1aj720POH7swwWpCBYcWGsk4Kkpx61jiF/view?usp=sharing]
Judge Emmet Duncan told the court that he did not believe that Moore-Williams posed a risk of imminent bodily harm to anyone and added that he did not accept that the Taser was  proportionate or necessary.
Regarding Moore-Williams' hesitation to provide identification, the judge said that that was because he had legitimate questions about the need to show his identity particularly given past experiences with police.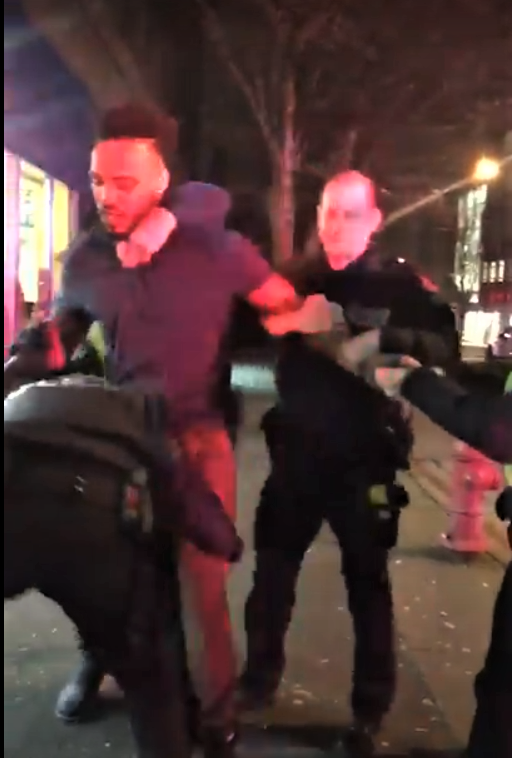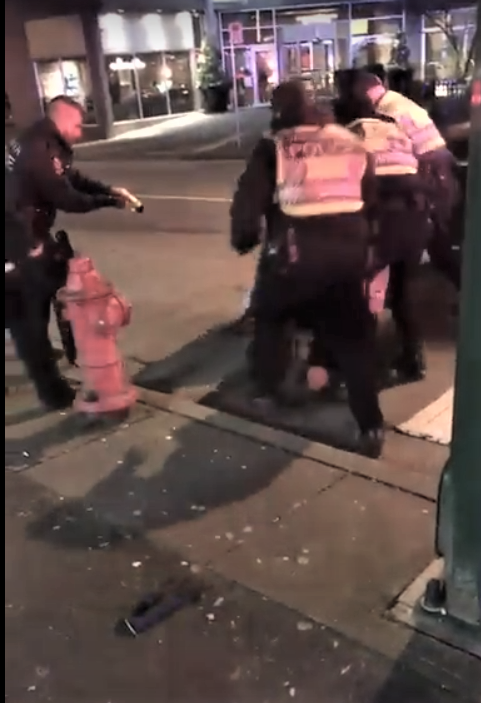 Regarding police believing that Moore-Williams was hesitating because he was hiding something criminal, the judge said he concluded that Moore-Williams was obstructing his attempt to obtain ID, though he had concerns about the hastiness of this decision.
Moore-Williams has always maintained that he was treated the way he was because he was Black.
Sidhu's next court appearance is on February 21.
Vancouver Police said that a Police Act investigation will resume as it had been suspended during the criminal trial.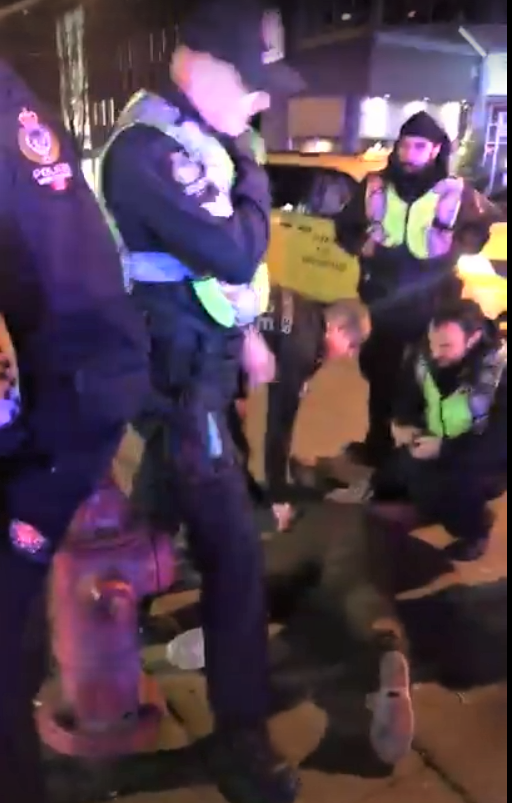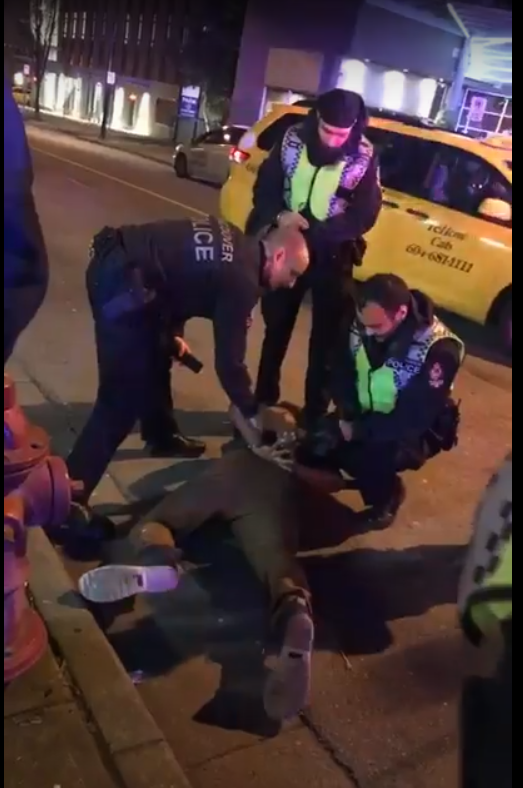 READ ALSO:
BC Prosecution Service approves assault charges against Vancouver Police constables Jarrod Sidhu and Jagpreet Ghuman