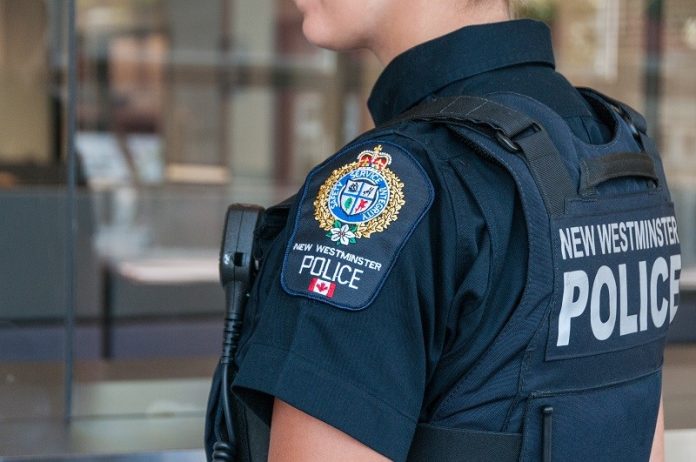 ON February 8, members of the New Westminster Police's Crime Reduction Unit and Street Crime Unit were conducting proactive work, targeting known catalytic converter thieves. Officers observed three individuals steal a catalytic converter after which they were arrested and brought to New Westminster Police Department cells.
"Catalytic converter thefts are an ongoing problem across the Lower Mainland region," said Sgt. Andrew Leaver. "We want criminals to know that police departments are sharing information, our specialty units are making arrests, and we're working with the public who are calling 9-1-1 when they see these thieves in the act of stealing."
The New Westminster Police Department has recommended the following offences against the three suspects arrested: possession of stolen property over $5,000; theft under $5,000; and mischief.
The New Westminster Police's Street Crime Unit and Crime Reduction Unit have an ongoing investigation related to theft of catalytic converters, with support from the Criminal Intelligence Unit and the Gang Suppression Unit.
If you have information about catalytic converter theft in New Westminster, you are requested to call 604-525-5411. The New Westminster Police Department strongly recommends people witnessing a catalytic converter theft in progress to call 9-1-1.