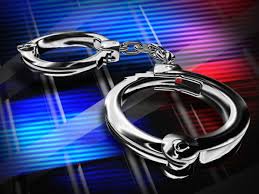 VANCOUVER Police identified a person of interest on Friday in the suspicious circumstance of a man following a woman in Chinatown earlier this week.
"Yesterday morning, a man was arrested after assaulting a female victim in Downtown Vancouver," said Constable Tania Visintin on Saturday. "From this investigation, officers have identified a person of interest in the stalking case."
A 33-year-old Vancouver man was arrested and is being held in jail. Assault charges have been recommended to Crown counsel.
The investigation into the stalking file is ongoing.
Police have no further information at this time.