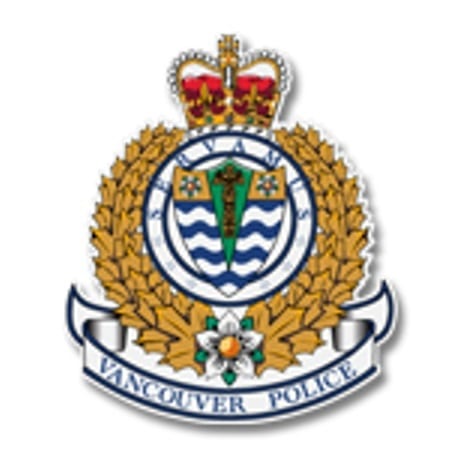 VANCOUVER Police are warning the public after two students from China were targeted over the weekend, in separate and elaborate extortion schemes dubbed "virtual kidnappings."
It all starts when the student receives a phone call, sometimes from a number that appears to be from the Chinese Consulate. They are advised there is a warrant for their arrest in China, or that the Chinese police need their help with an investigation. The suspects eventually convince the victim to make fake videos indicating they have been kidnapped or are the victim of another crime.
The videos are then sent to the victim's family members who are extorted for money. The victim is then told to go to a motel or a short-term rental to hide from Canadian police.
The victims are generally young women, in their early 20s, from Mainland China, who are in Canada studying on a student visa.
"We want to remind all foreign students that the Chinese police will not arrest you in Canada, or ask you to take photos or videos of yourselves pretending to be the victim of crime," says Sgt. Jason Robillard. "Legitimate contact from the Chinese authorities will be through your local police. We are here to help you. If you are confused or scared, reach out to your local police department in Canada."
The Vancouver Police Department received 20 reports of similar extortion attempts in 2017. There have been two reports so far in 2018. Investigators from the VPD's Major Crime Section are investigating but believe that the suspects are likely not in Canada.
The VPD is working with Chinese officials and other police agencies, and is asking anyone with information about these crimes to call the VPD's Major Crime Section at 604-717-3679 or Crime Stoppers anonymously at 1-800-222-8477.