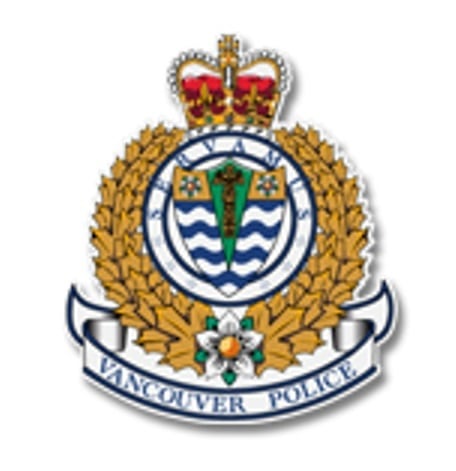 VANCOUVER Police are hitting the streets with new technology for issuing violation tickets electronically.
The new eTicketing equipment allows officers to fill out violation tickets by simply swiping a driver's licence into a ticket template that auto-populates. Not only does a ticket get printed roadside, the information is shared electronically with ICBC, decreasing current administrative challenges, according to the Vancouver Police Department.
"The eTicketing program will have several benefits for the VPD and our partnering agencies," says Superintendent Steve Eely. "We have outfitted 20 VPD patrol cars and 10 motorcycles with the eTicketing technology. The new streamlined system should speed up the ticketing process and decrease the number of cancelled tickets due to administrative errors."
Those receiving eTickets will be able to pay their ticket online at the PayBC website.