VANCOUVER Police are asking for the public's help to locate a missing 23-year-old man, Suleiman Khawar, who was last seen Thursday, May 25 while at Mansion Night Club near West Georgia and Thurlow streets.
At around midnight, he told his family he was on his way home, but he did not show up. Khawar's family is very concerned for his well-being.
Khawar is South Asian, 6 feet tall, and has a slim build. He has short black hair and a black beard with a mustache. He was last seen wearing a blue button-down shirt over a white t-shirt, black jeans and black shoes with white soles.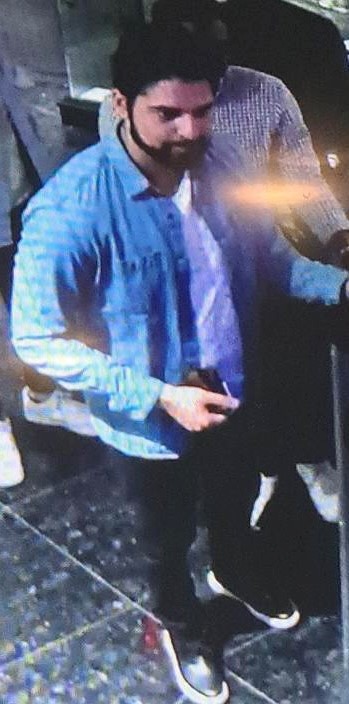 Anyone who saw Khawar in Vancouver's downtown core on Thursday night/early Friday morning, or if anyone has information regarding his whereabouts, you are requested to contact VPD's Missing Persons Unit at 604-717-2530 or email vpd.missing@vpd.ca.