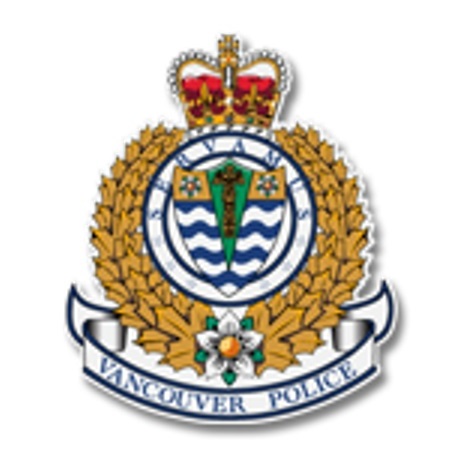 VANCOUVER Police on Tuesday asked people with information or dash cam footage to come forward following an investigation into the shooting of a man in Marpole on April 8.
"We believe there were multiple cars in the area the time the shooting occurred," said Constable Tania Visintin. "Even though you may have not witnessed the incident, if your vehicle was parked in the area and is equipped with dash cam video, please reach out to our investigators as that could be crucial evidence to assist with solving this case."
The 54-year-old driver of a vehicle parked near South West Marine Drive and Yew Street was shot shortly after 8:30 p.m. on April 8. The driver drove the vehicle to 70th Avenue and Marine Drive where he approached a citizen to call 9-1-1. ­The victim was brought to hospital where he remains in critical condition.
The VOICE reported on the night of April 8 that a witness told the media that around 9 p.m. on Thursday a black pickup truck pulled into a strip mall at Granville Street and West 70th Avenue with two bullet holes in the driver's side window. A man clutching his neck came out and was told by police officers to sit down.
"Investigators do not believe there is a risk to the public," said Visintin.
No arrests have been made at this time. Anyone with dash cam footage that was in the area driving on Marine Drive between McDonald Street and Arbutus Street between 8 and 9 p.m. is asked to call investigators at 604-717-2541.