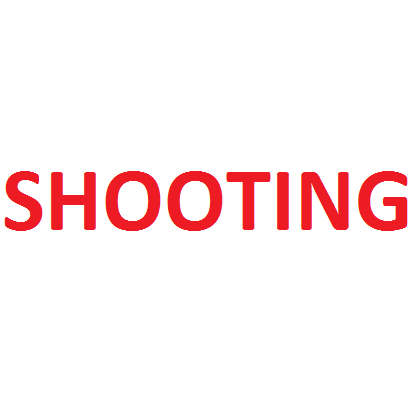 VARINDER Singh Deo, 43, of Burnaby has been charged with aggravated assault in relation to Sunday morning's shooting of a 25-year-old Surrey woman.
He will appear in Vancouver Provincial Court on Tuesday, May 4 at 9:30 a.m.
Shortly after 7:30 a.m. on Sunday, the Burnaby RCMP identified and located Deo who they believed was involved in the 4:10 a.m. shooting on Dubois Street, between Joffre Avenue and Boundary Road.
He was arrested at a residence in the city, away from the location of the shooting. He remains in custody pending further investigation.
The victim of the shooting is recovering in hospital after being treated for gunshot wounds. The victim's injuries are now believed to be non-life-threatening.
"We are happy to report that the victim is in stable condition," said Cpl. Brett Cunningham on Sunday. "She is speaking with police and cooperating with the investigation.
"We believe this to be a targeted and isolated incident and have no information to suggest the shooting is involved with the Lower Mainland gang conflict. At this time, we do not believe there is an ongoing risk to public safety."
Burnaby RCMP Serious Crime Unit continues to investigate the incident and examine the events leading up to the shooting.
Anyone with information about this incident can contact the Burnaby RCMP non-emergency line at 604-646-9999 or if you would rather stay anonymous, you can submit your information to Crime Stoppers at 1-800-222-8477 or go to www.solvecrime.ca.