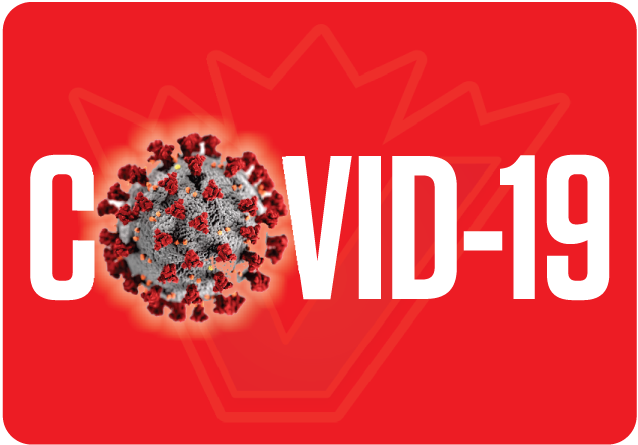 VANCOUVER Coastal Health (VCH) will close its COVID-19 testing site located at the UBC Life Sciences Centre effective Thursday, January 27. This site was established as a temporary testing location on December 24 to support other Vancouver-based sites from late December through to January 2022.
VCH continues to offer a variety of COVID-19 testing options in Vancouver for those who are eligible for testing. Anyone who is eligible to get tested can attend any VCH testing site without an appointment. A list of testing site locations is available on the BCCDC website.
If you have symptoms of COVID-19 and are unsure if you are eligible for testing, you are advised to complete B.C.'s COVID-19 Self-Assessment Tool. Those with symptoms such as chest pain or difficulty breathing should contact their health-care provider or visit their local emergency department for immediate medical attention.
VCH said it appreciated the support and dedication of frontline workers and UBC leadership who rapidly mobilized and maintained this testing site for the past month. It said it remained committed to ensuring those at higher risk of serious illness, or those who live or work in high-risk settings continue to receive low-barrier access to testing services.