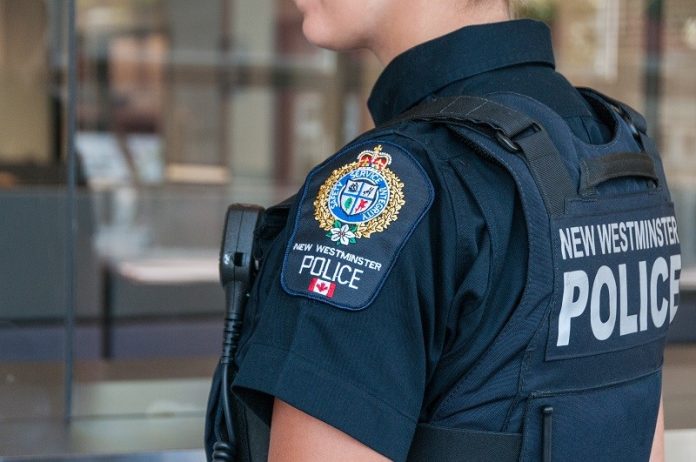 ON February 4, at approximately 11 a.m., New Westminster Police officers were dispatched to the 300-block of Front Street after a call from an individual who reported seeing a man underneath a parked vehicle stealing a catalytic converter.
Officers located someone a short distance away matching the suspect description provided by the caller. The suspect was arrested and police found several metal cutting tools and a catalytic converter in his possession. He was transported to the New Westminster Police Department cells.
"We're very appreciative of this resident who saw something, knew it wasn't right, and reached out to us by calling 9-1-1," said Sgt. Andrew Leaver. "Catalytic converter thefts are a problem right across the Lower Mainland and observant residents play a key role in arresting these suspects."
Residents are asked to be aware of any suspicious activity or noises around vehicles. Call 9-1-1 if you see a theft in progress, and document as many suspect descriptors as possible.