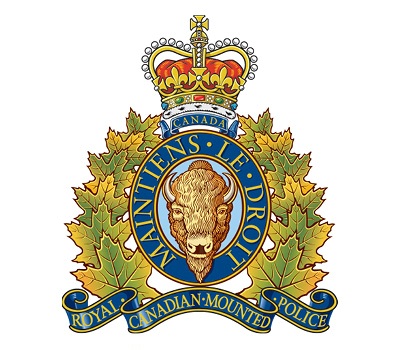 RICHMOND RCMP are seeking witnesses to a violent incident outside the Lansdowne Mall on Wednesday afternoon.
At approximately 2:40 p.m. on March 3, police attended the parking area outside the north side of the Lansdowne Mall after receiving a report of a 'man down' at that location. Frontline officers located a man with very serious injuries.
Emergency Health Services transported the 40-year-old Vancouver resident to a local hospital where he remains in critical condition. 
Initial investigation suggests no criminal involvement, nor does there appear to be any risk to public safety at this time. Members of the Richmond General Investigations Section continue to investigate to determine exactly what happened.
If you happened to witness this incident, contact the Richmond RCMP at 604-278-1212, quoting file number 21-5761.
Should you wish to remain anonymous, please call Crimestoppers at 1-800-222-TIPS (8477) or visit them online at www.solvecrime.ca