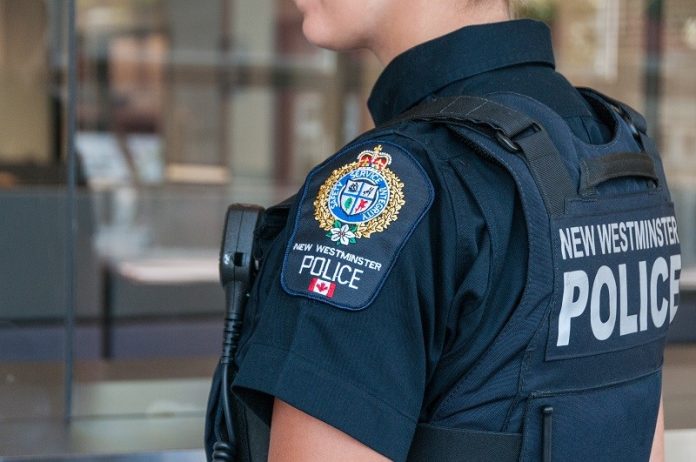 NEW Westminster Police on June 1 at about 4:45 p.m. received a report of a man who allegedly threatened his roommate and fired what were believed to be shots through the door of his roommate's bedroom.
Officers attended the residence and arrested the man without incident. After receiving a search warrant for the residence, two knives and two imitation firearms capable of shooting pellets were seized.
"Imitation firearms pose a very real and serious danger to the public and the police as they are often indistinguishable from the real thing until closely examined," said Acting Deputy Chief Paul Hyland. "Thankfully, what could have been a much more serious scenario was avoided due to the excellent work of our members."
The New Westminster Police Department encourages anyone with information regarding criminality to contact police. Alternatively, information can also be provided to Crime Stoppers at 1-800-222-8477.