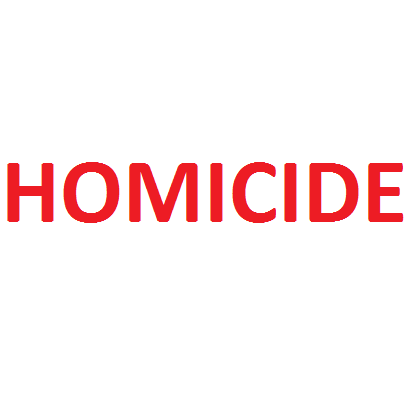 AT approximately 7:45 p.m. on Wednesday, September 13, Chilliwack RCMP responded to a report of shots fired in the 46000-block of Chilliwack Lake Road.
Police located two deceased individuals in a nearby residence. A suspect was identified and taken into custody at the scene and police say there is no risk to public safety.
The Integrated Homicide Investigation Team (IHIT) has been called and will be working in partnership with Chilliwack RCMP.
Police are currently in the evidence gathering phase.