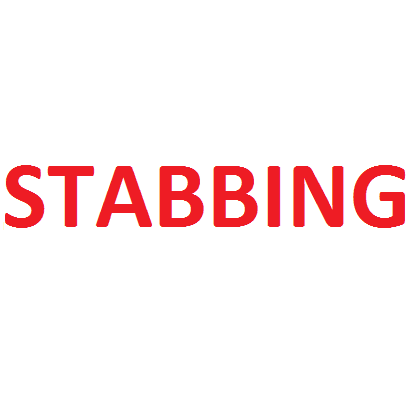 A 20-year-old Surrey male was transported to hospital with non-life-threatening injuries following an altercation between two groups in the parking lot outside North Langley's Oak & Thorne on Friday night after leaving the bar. Alcohol is believed to be involved. Langley RCMP were called at 11:30 p.m. for a report of a stabbing.
The groups are believed to be known to each other and the victim is known to police. Investigators will be reviewing surveillance footage in the area in an attempt to identify the parties involved.
If you have information that might assist with this investigation, call Langley RCMP at 604-532-3200. Should you need to remain anonymous, call CrimeStoppers at 1-800-222-8477 or visit www.solvecrime.ca.