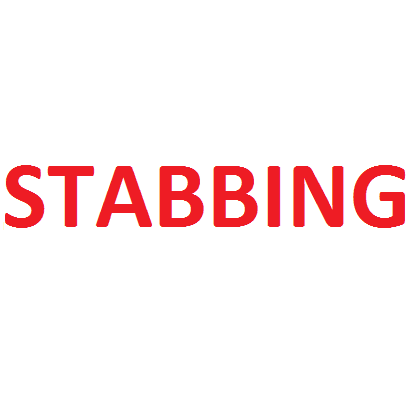 ABBOTSFORD Police are currently on scene investigating a stabbing in the 32100-block of Tims Street after Emergency Services were called to the area at 5:10 p.m. for a report that a female had been stabbed.
Abbotsford Police have arrested a 20-year-old female and she remains in police custody.  A 36-year-old female has been transported to hospital and is in stable condition.
Major Crime Detectives and the Forensic Identification Section are continuing to investigate this incident.
The Abbotsford Police Department is appealing to anyone with information about this incident to call it at 604-859-5225, text at 222973 (abbypd), or to report anonymously to Crime Stoppers at 1-800-222-8477(TIPS) or online at solvecrime.ca.