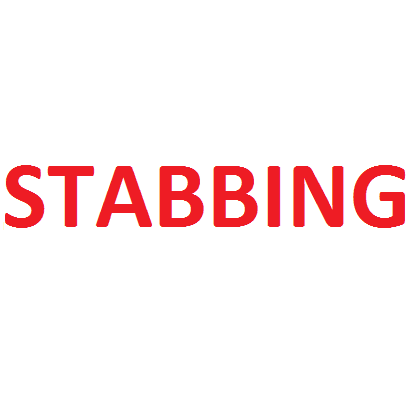 ON Saturday, September 16, 2023, at 6:49 p.m., Abbotsford Police patrol officers responded to a residential complex in the 1900-block of McCallum Road for a reported weapons call.
Police located two victims suffering from what appeared to be serious and life-threatening stab wounds. With the assistance of Abbotsford Fire Rescue Service and BC Ambulance Service, members provided life-sustaining measures to the victims, who were transported to the hospital.
Police quickly contained and isolated the area and located the suspect, who was placed into police custody and transported to hospital with what appeared to be self-inflicted injuries.
Abbotsford Police's Major Crime Unit members are in the initial stages of the investigation, with early indicators suggesting that the event was targeted.
Police said there is no risk to the public, and investigators are requesting any witnesses and persons with information on this event to contact them at 604-859-5225.