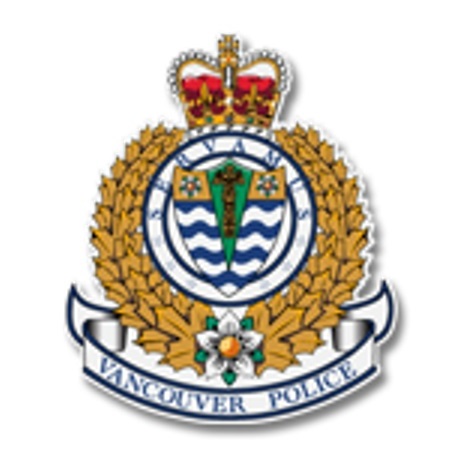 THE BC Prosecution Service (BCPS) announced on Friday that three Motor Vehicle Act (MVA) charges have been approved against a Vancouver police officer following a motor vehicle accident that occurred on September 20, 2022, in Vancouver.
An information charging Constable Jack Zhao with driving without due care and attention; failing to exercise due care to avoid colliding with a pedestrian; and speeding was sworn on September 8.
The first appearance on this matter is scheduled for September 28 in Vancouver Provincial Court.