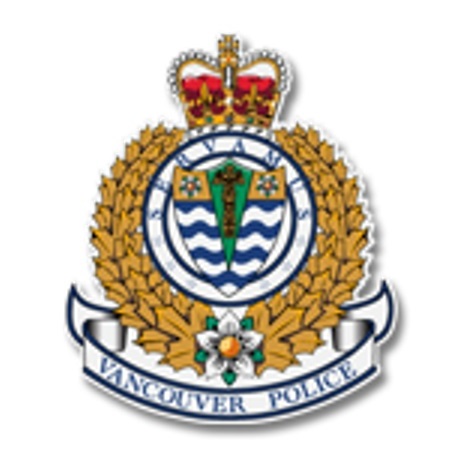 A 48-year-old Vancouver man has been charged with second-degree murder for the city's first homicide of 2021, following a Vancouver Police investigation.
Kenneth Gates was arrested Sunday morning, after Vancouver Police were called to a single-room occupancy hotel on Water Street for a double stabbing. Victim Jeremy Greene, 40, died on scene. The second stabbing victim, a 28-year-old, was taken to hospital with non-life-threatening injuries.
Gates, who was also charged with aggravated assault, remains in custody.