ABBOTSFORD Police's General Investigation Section (GIS) is currently investigating three separate incidents of mischief that have occurred to a cell tower located within the 35000-block of Raven Court.
In each incident, which occurred in the evening hours of January 1, 8 and 12, extensive damage was caused to the communications equipment located at the site, resulting in thousands of dollars in damage.
Sgt. Paul Walker said that damage to critical infrastructure of this nature is very concerning to Abbotsford Police. Additionally, incidents like this can impact calls to 9-1-1 from callers using cell phones around the cell tower should the equipment be taken offline.
With the assistance of Abbotsford Police's Forensics Identification Section, GIS investigators continue to advance this investigation and are releasing images of a suspect to the public for assistance in this investigation, he said.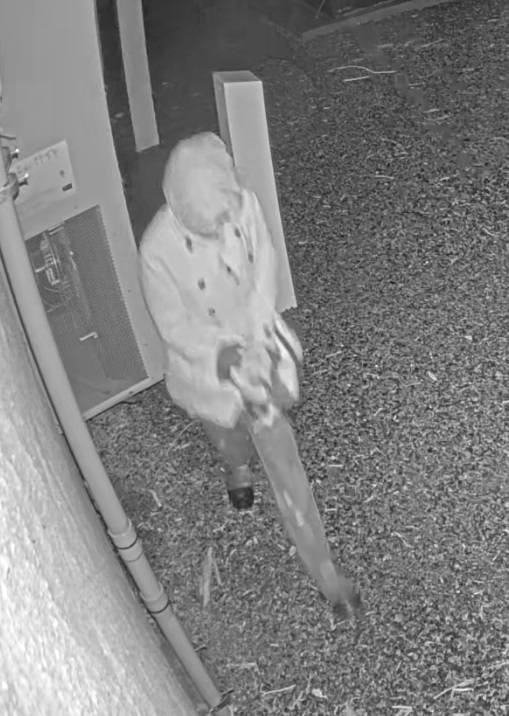 Anyone with any information on these incidents or information relating to the suspects, is asked to contact the Abbotsford Police Department at 604-859-5225. Police encourage residents in the area to report any suspicious activity to police.