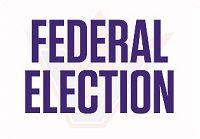 AMARJEET Sohi (Liberal) lost in his riding of Edmonton Mill Woods in Alberta, to Conservative candidate, Tim Uppal.
Sohi served as Canada's Minister of Infrastructure and Communities from 2015-2018, and he had been Minister of Natural Resources since 2018.
In a stunning upset in 2015, then-Minister of State for Multiculturalism Uppal was defeated by Sohi, who was an Edmonton City Councillor, by only 80 votes. Sohi bagged 20,399 votes, while Uppal won 20,319 votes.
Uppal was evidently a victim of then-Prime Minister Stephen Harper and then-Multiculturalism Minister Jason Kenney's bigoted attack on the niqab that upset millions of Canadians across the country.
But this time, Uppal won a resounding victory.
Uppal was the Member of Parliament for Edmonton-Sherwood Park from 2008 to 2015. He was appointed Minister of State for Democratic Reform; introducing legislation to reform the Senate, increase fairness in representation in the House the Commons, and strengthen regulations for political financing. In July 2013, Tim became Minister of State for Multiculturalism. He has served as a member of the Standing Committee on Citizenship and Immigration, the Standing Committee on Health and the Standing Committee on Canadian Heritage.
Prior to entering politics, Tim was a residential mortgage manager for TD Canada Trust and served as a senior advisor to the Conservative Party of Canada. From 1992 to 1997, he was executive producer and host of a radio show on CKER in Edmonton. He is the founder and president of the South Edmonton Youth Group and has been a member of the Capital Health Community Health Council. He was also a founding member of the Edmonton Police Community Advisory Council.
Tim Uppal was born in British Columbia and raised in Edmonton. He comes from a hardworking and proud Canadian family who emigrated from Punjab, India. Tim and his wife Kiran are enjoying the gifts and responsibilities of raising their three young children, Kirpa, Nihal, and Fauja.
OTHER WINNERS
CONSERVATIVES
JASRAJ SINGH HALLAN
Calgary Forest Lawn
Jasraj Singh Hallan is a husband, father, small business owner, community volunteer and a long-time resident of NE Calgary. He grew up in the NE, graduated from Lester Pearson High School and has an accounting degree from SAIT.
Jasraj has a certified Master Builder designation and runs a successful homebuilding business. He has built many homes for families in Calgary.


JAGDEEP SAHOTA
Calgary Skyview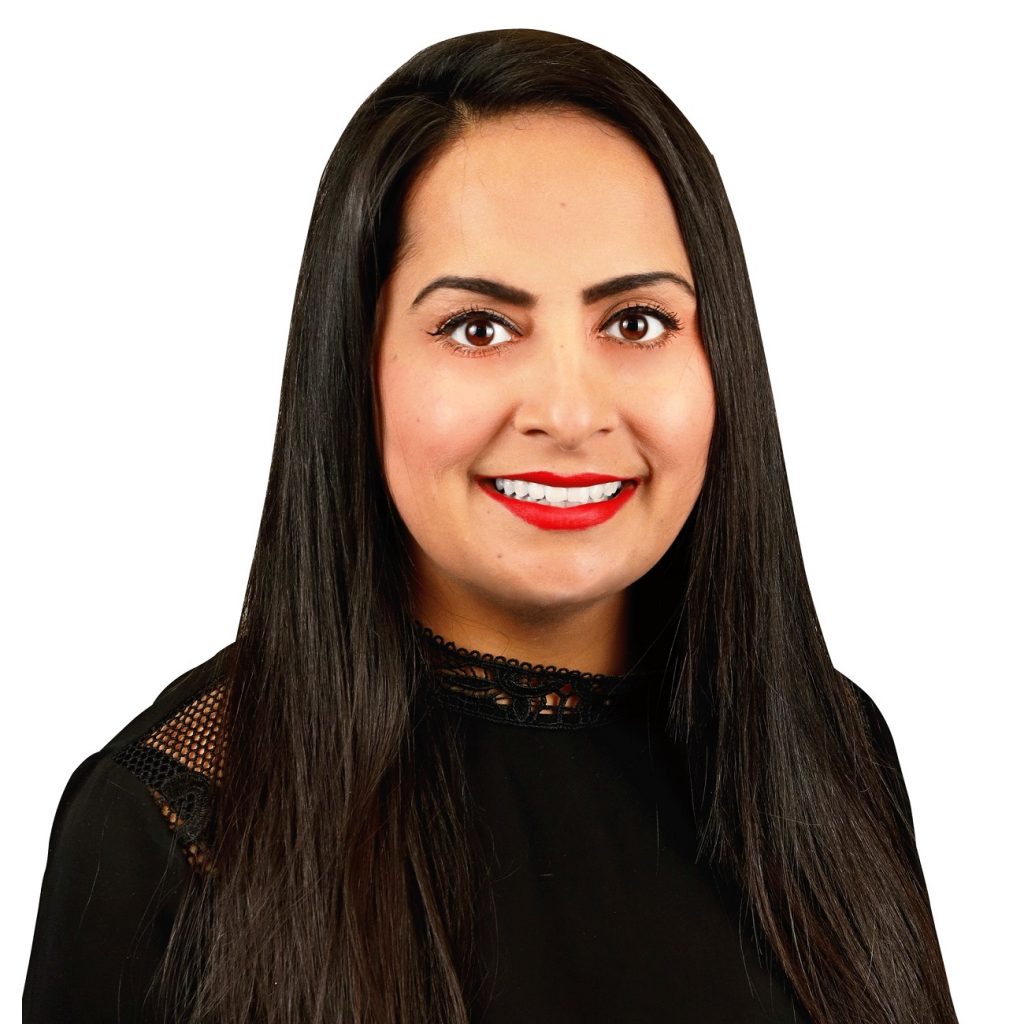 Jagdeep Sahota won in the riding of Calgary Skyview.
A long-standing pillar of the Calgary community, Jagdeep grew up in Calgary and graduated from Lester B. Pearson High School. She obtained her Bachelor of Arts with distinction in political science and psychology in 2003 from the University of Calgary and went on to complete her Juris Doctor from University of Calgary in 2007. She was called to the Alberta Bar in 2008 and has gained extensive legal experience while operating her own law practice in Calgary's north east area.
Jagdeep has been actively involved in the community and is passionate about bridging the gap between younger and older generations. She is always willing to give back to the community and has been involved in a volunteering capacity with many different organizations including Calgary Peter Lougheed Hospital, Calgary Immigrant Women's Association, Renfrew Educational Services, and Elizabeth Fry Society.