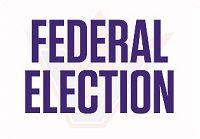 ANJU DHILLON
Dorval-Lachine-LaSalle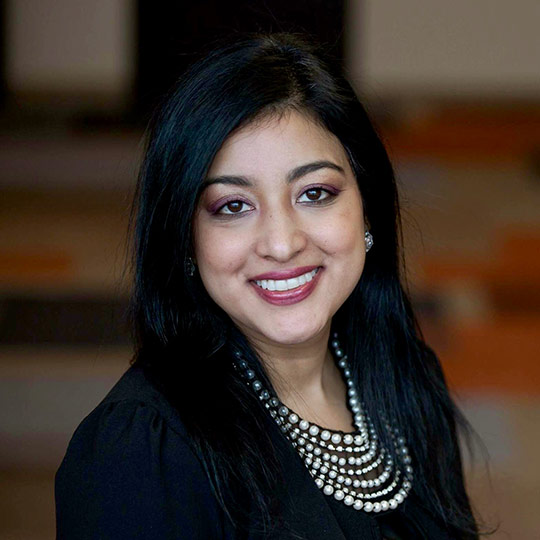 Anju was born and raised in the riding of Dorval–Lachine–LaSalle, of which she is currently the Member of Parliament. Before becoming an MP, she practised law for eight years. She was the first Canadian Sikh to practise in Quebec courts.
Anju holds a Juris Doctor and a Master of Laws from the Université de Sherbrooke. In addition, Anju obtained a Bachelor of Laws from the Université de Montréal and an Honours Bachelor of Arts in Political Science from Concordia University.
Because of her altruistic side, Anju has always been concerned about the welfare of others and was a caregiver for four years. Anju offered pro bono advice to people in need who were seeking access to justice. She has volunteered with the Old Brewery Mission and contributed to its activities as a donor, which she continues to do. Just as when she mentored youth, she is still encouraging them to pursue their dreams and achieve their goals.
Anju is a woman whose political commitment and social involvement are second nature. She has been an active Liberal Party of Canada volunteer since age 13. Among other things, she was elected Vice-President (Youth) of the LaSalle–Émard Federal Liberal Association, a position she held for a decade, and later served as Vice-President (Women) of the Executive Committee and Secretary of the same riding association.