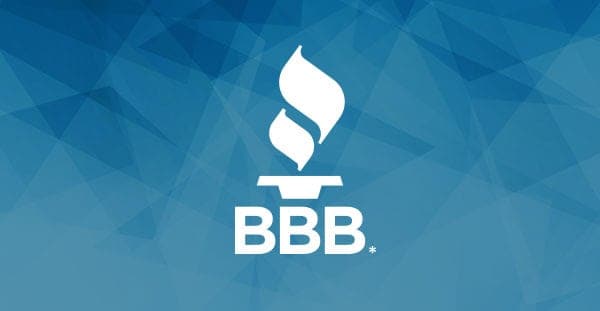 WE are heading into the last month of school and that means parents and families will be hitting the road or jetting off to foreign escapes. BBB just wants you to be aware that travel scams are among the riskiest out there.
"Travel scams run the gamut," says Evan Kelly, Senior Communications Advisor for BBB serving Mainland BC. "From small-time thieves picking your pockets to airline deals that are too good to be true there are plenty of ways to lose your money and personal information of you aren't careful."
The holiday rental scam
With websites like AirBnB still hugely popular, BBB wants to warn travellers that these sites are often used by scammers who set up fake profiles and steal images and information from other websites. Never wire money to people you've never met and only pay through the security of the website. Check multiple rental sources to make sure the location is legit.
The taxi scam
One of the most common scams in other countries is the broken taxi meter scam. The unscrupulous cabbie says the meter is broken and you end up getting charged a ridiculous price. Not all cab drivers in foreign countries are scammers, of course, but if you can, negotiate a rate before you accept a ride, also check and see if the meter is actually working. If they tell you it's cheaper without the meter then you might want to find a new cab.
Free Wi-Fi hubs
Travellers may want to login to a free wi-fi hotspot to avoid expensive roaming charges. Don't just login to any old wi-fi as hackers may be the ones who have set it up in order to hack into your phone or laptop and steal passwords and other information. If possible, stick with the wi-fi that may be on offer at your hotel.
The fake hotel wake-up call
This one has been showing up on the radar over the past couple of years. You're at a hotel and get a call from someone claiming to be at the front desk. They ask you to re-confirm your credit card details. Seems legit right? However, it's not the front desk calling. Scammers have called the hotel and asked for your room. They plan to make a copy of your card and drain your accounts. If you have any concerns about the caller on the other end of the phone, politely hang up and go down to the front desk yourself.
Fake tourist attraction tickets.
Social media is flooded with offers for a wide range of tickets, in particular from sites such as Groupon. However, scammers like to profit from the success of legitimate sites. A site going by the URL of 
shop-groupon.com
was caught selling fake and discounted tickets online. Not only do tourists get scammed with fake goods, their credit card information is now in the wrong hands. Always shop on legitimate websites or buy directly from the venue(s).
Other helpful travel tips:
* Wait to post on social media. Giving too much detail about when you will be away, and your home will be empty, could attract thieves.
* Check your home insurance. If your home will be unattended while you are away, make sure you know your responsibilities under your home insurance policy.
* Share a copy of your itinerary with a family member or friend.Include the contact information of someone joining you on your trip.
* Take a map. Have a hard copy backup in case of technical difficulties or if you are going through an area with poor cellphone reception.
* Avoid traveling alone. Use the buddy system and stick with your friends.
* Use hotel safes. Store extra cash and keep any valuables under lock and key.