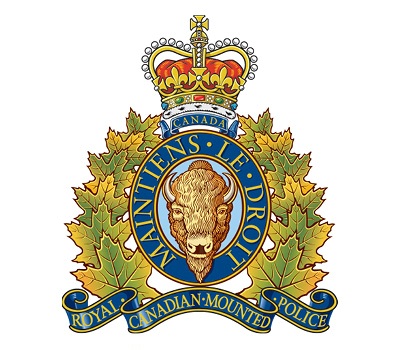 AT approximately 4:24 p.m. on Thursday, the armed, barricaded male in the 4200-block of Garden City Road in Richmond was safely taken into custody.
Richmond RCMP first arrived on scene at approximately 1:29 p.m. for a well-being check after a male was allegedly heard threatening to burn down his residence.
Frontline officers located a male inside of the residence with a knife to his throat. Officers immediately employed crisis intervention de-escalation techniques, however, the male retreated into a room with the weapon.
A Richmond RCMP officer, who is part of the Lower Mainland Crisis Negotiation Team, immediately attended the scene while frontline officers secured the residence to ensure the safety and well-being of the male as well as the surrounding neighbours. 
The Lower Mainland Emergency Response Team were mobilized and at approximately 4:24 p.m. took the male into custody without incident. 
The male was uninjured and he has been tuned over to the custody of the Richmond RCMP.