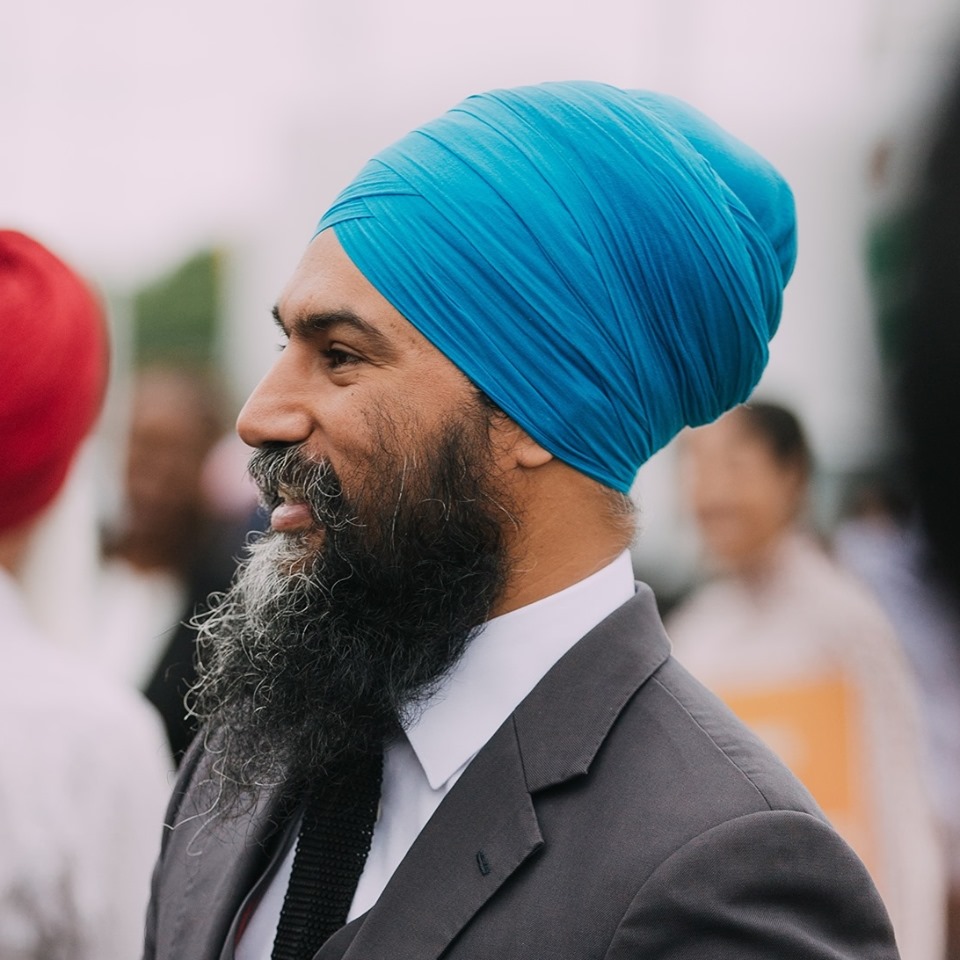 WHILE Justin Trudeau styles himself a defender of abortion rights, his record tells a very different story, the NDP said on Monday.
People in rural communities across Canada are often forced to travel hundreds of kilometers to access an abortion, while some provinces continue to openly obstruct access.
In New Brunswick, abortion services are only covered if performed in a hospital. Those seeking abortions from private clinics pay up to $850 out of pocket. Many communities have no abortion clinic nearby.
In Nova Scotia, barriers to access can sometimes mean travelling over 500 km to a hospital that will provide the procedure.
In Prince Edward Island, abortions only became available in 2016, and there is still only one clinic that provides them. Earlier this year, the Leader of the PEI Liberals attended an anti-choice rally.
But the Liberals have refused to impose real consequences if provinces make it hard to access abortion.
New Democrats say they will make sure that abortion services are safe and accessible no matter where you live by enforcing the Canada Health Act, and stepping in to fund abortion services when provinces refuse to do so. The NDP will also bring in a universal pharmacare program that will cover prescription contraceptives at no cost.
NDP Leader Jagmeet Singh said: "No Canadian should struggle to access the essential health care services they need. Despite what Justin Trudeau is saying about choice, he has refused to stand up for the millions of Canadians who still can't access a safe and legal abortion. Once again, he's telling Canadians one thing and doing the opposite. We'll always defend the right to choose and work to make sure that a full range of reproductive health services are available to all who need them."