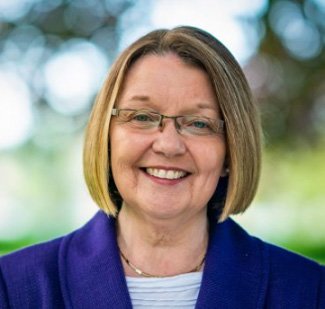 MLA'S Shirley Bond and Tracy Redies, BC Liberal Finance Co-Critics, are sounding the alarm after Tuesday's Q1 numbers show in just over two years, Premier John Horgan has taken B.C. from an economic powerhouse to a province teetering on the edge of deficit.
"The housing market is showing real signs of stress and the NDP has lost over $800 million in Property Transfer Tax revenue that could have gone towards helping forestry workers or eliminating school portables in Surrey as promised," said Redies, MLA for Surrey-White Rock. "On top of his 19 new or increased taxes, John Horgan's lack of a plan to grow the economy is already having negative impacts. GDP growth is now predicted to be 1.7 per cent versus 2.4 per cent after only one quarter. British Columbians can't afford more of John Horgan."
Figures released last week show B.C. has lost almost 17,000 jobs over the past three months. Meanwhile, the NDP are continuing to spend at a breakneck speed with expenses up even though revenues are coming down. Continuing this pattern will lead B.C. to a deficit, say the B.C. Liberals.
"No one should be surprised that British Columbians are paying the price for NDP fiscal policy. It took years to rebuild the damage from the last time they were in government and in fact they inherited the leading economy and job creation record in the country," added Bond, MLA for Prince George-Valemount. "Once again we see a government with a tax and spend approach who continue to ignore the economic risks that our province is facing. British Columbians deserve better."
B.C. Liberals list Horgan's economic failures:
Property Transfer Tax numbers are $822 million below what the NDP projected in Budget 2018
Business bankruptcies have skyrocketed 166.7 per cent year over year from July 2018
Consumer bankruptcies have increased by 26.8 per cent year over year from July 2018
5 per cent unemployment in August, up from 4.4 per cent in July
Exports are down 2.8 per cent year over year and this doesn't yet reflect the full downturn in forestry
44 per cent of British Columbians are now $200 or less away from insolvency at the end of each month
British Columbia no longer has the highest growth in Canada