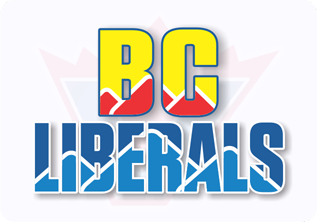 THE B.C. Liberals said on Friday that BC NDP Leader John Horgan can't be trusted when it comes to supporting resource communities.
Four years ago, he stood in Merritt and pledged mill closures wouldn't happen under an NDP government.
Guess what?
Since 2019, there have been eleven permanent or indefinite mill closures and over ten thousand job losses in B.C.'s forestry sector.
And what was the NDP's response: The forestry minister said "it's not a crisis" and the parliamentary secretary said, "there are too many mills."
The B.C. Liberals said: "They didn't have anyone's back when they needed it. When they finally admitted there was a problem, they robbed the Rural Dividend Fund to pay for it. But it wasn't just forestry workers that paid the price for the NDP's incompetence.
"No new mines have opened in British Columbia under Horgan, as the NDP ignored the sector.
"Farmers got it worse, though, as the NDP introduced legislation that hindered their ability to keep farms profitable and in the family.
"John Horgan has proven he can't be trusted and doesn't represent natural resource-dependent communities."
The B.C. Liberals said B.C. Liberal Leader Andrew Wilkinson and they have a plan to restore confidence and rebuild British Columbia.