B.C. Premier John Horgan and Rachna Singh, Parliamentary Secretary for Anti-Racism Initiatives, said in a statement: "The news out of Ontario is heart-wrenching and horrific beyond words.
"Four family members were killed and a young boy is fighting for his life in hospital, all because of their faith.
"Make no mistake: hate kills.
"Tragically, we have seen an increase in instances of Muslims being terrorized for their beliefs. They should not have to live in fear.
"It takes all of our collective voices to stand in solidarity against anti-Muslim hate in any of its forms.
"We acknowledge and understand the hurt, anguish and fear many Muslim Canadians are feeling after this heinous attack.
"Our thoughts are with the people mourning family members, friends and fellow community members, and with all Muslim Canadians feeling grief at this time."
THE Union of BC Indian Chiefs (UBCIC) said in a statement that it "is devastated and angered over the Islamophobic terrorist attack on June 6, 2021, that killed four members of a Muslim Pakistani family in London, Ontario and left the only survivor, a nine-year-old boy, in hospital with serious injuries."
It added: "UBCIC cannot fathom the immense grief, shock, and fear the family's community and loved ones must be going through, and we extend our most heartfelt condolences to the London Muslim community and all who knew the family.
"Through decades of fighting against systemic anti-Indigenous racism and colonial violence, UBCIC is all too familiar with the blatant acts of hate, intolerance, and discrimination that seek to target, harm, and terrorize marginalized communities. UBCIC strongly condemns the premediated actions of the driver, who struck and murdered the family because of their Muslim faith, as Islamophobic, cowardly, and having no place in a country that has committed to advancing diversity, inclusion, and equity for all. UBCIC stands as a strong ally with Muslim Canadians, and we implore Canada to take the necessary steps to ensure that any act of hate and terror is labelled and prosecuted as such. Our thoughts and prayers go to the nine-year-old survivor whom we wish all the love, peace, healing, care, and justice he deserves."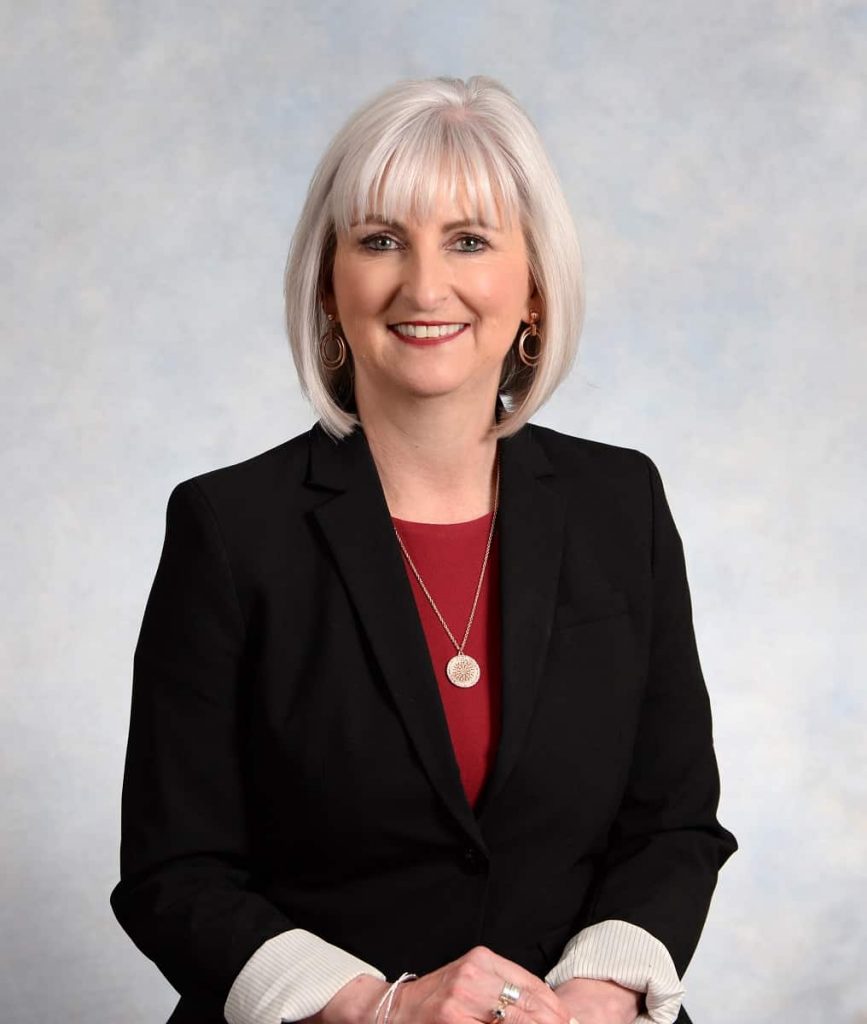 THE BC Teachers' Federation said it was shocked and deeply saddened by the news of the hate-motivated attack on a London, Ontario family that has left four dead and a child seriously injured.
"We join our Muslim members and the broader Canadian Muslim community in mourning this profound and senseless loss," said Teri Mooring, BCTF President. "We must reject hate and stand united in the fight against Islamophobia and domestic terrorism."
Canadians have witnessed an increase in hate crimes against members of the Muslim community in recent years, including vandalism of mosques, physical and verbal attacks, and a 2017 shooting of a mosque in Quebec that killed six, the BCTF noted.
"As teachers and caring professionals, in the devastating wake of these murders we must speak the truth of what happened and denounce Islamophobia and racism in all forms," Mooring said. "Our Muslim colleagues and students are grieving, and many are scared for their own safety. It's important for us all to take the time to reach out and let them know that they are welcome, loved, and safe in our schools."
The BCTF said it has a large collection of anti-Islamophobia resources to support these conversations in classrooms, at home, and in our communities. Visit https://www.bctf.ca/SocialJustice.aspx?id=39278.
THE Az-Zahraa Islamic Centre in Richmond said in a statement: "It is with heavy hearts that we extend this statement on the horrific, targeted murder of a Muslim family in London, Ontario. Our prayers go out to the entire Muslim community, and in particular, to nine-year-old Fayez Salman, whose family was killed in this Islamophobic attack. We pray for his quick and full recovery from the injuries he sustained in the attack.
"As Muslims in Canada, we are well aware of the deep-seated anti-Muslim racism and white supremacy in this country that fuels such attacks, including the Quebec City mosque shooting, the stabbing of a mosque caretaker in Toronto, and attacks against Muslim women in Alberta and across the country. These sentiments are further incited by the legislation and policies of our federal and provincial governments, as observed in Quebec's Bill 21 banning religious symbols and the many MPs who opposed the anti-Islamophobia motion M-103.
"While we continue to grieve the lives that have been taken from us, we remain resolved to continue practicing our faith despite attempts to raise fear and unrest within the Muslim community. We call upon our elected officials and community allies to take action to address the causes of systemic anti-Muslim racism, Islamophobia, and all forms of injustice against Muslims."
SATBIR Singh Cheema, President and CEO of PICS Society, said in a statement: "Progressive Intercultural Community Services Society strongly condemns the heinous and racially motivated extremist attack that happened in London, Ontario on Sunday June 6, 2021. Five innocent family members from three generations were intentionally and viciously mowed down by a pickup truck driven by a demented bigot. A family was destroyed – a community was terrorized – and the whole nation was left in shock and disbelief.
"While we join the nation in grieving yet another horrific murder of innocent civilians, we strongly urge the government to take tangible measures to put an end to the spread of hate, intolerance, racism and Islamophobia in our country. Canada is a multicultural, diverse and inclusive nation buttressed by our globally cherished values of human liberty. We must all join hands to stand in solidarity against such blatant perpetration of violence which strikes the core that holds us together through coherence and peaceful coexistence.
"Canada is one of the best countries to live in the world – a true heaven on Earth and we must work hard to maintain that reality. People from every community, faith, race, culture and religion have the right to freely live and thrive without fearing for their safety and security as also of their loved ones. We owe it to our families and our future generations. PICS Society reiterates its commitment to keep working judiciously towards building an inclusive and mutually respectful society."