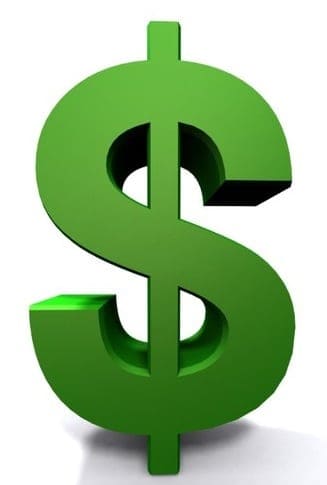 THE B.C. Lottery Corporation announced on Thursday it has paid the largest Lotto 6/49 jackpot ever won in B.C. history.
The IGA located on Parkway Boulevard in Coquitlam sold the single winning ticket for the $30 million Lotto 6/49 jackpot from the April 25 draw.
BCLC said it conducts an extensive prize claim process for all lottery jackpot winners. One of the conditions of claiming a prize is that a winner must consent to BCLC publishing his/her name, photo, place of residence and prize.
The winner of the April 25 Lotto 6/49 jackpot, however, requested anonymity based on circumstances that BCLC investigated and verified, which included consultation with independent third-party sources. Based on this investigation, BCLC has made the rare decision to grant the winner's request for anonymity.
BCLC said it grants anonymity on a case-by-case basis, as every situation is unique. The circumstances must be extraordinary and substantiated with evidence that is verifiable and capable of independent confirmation.