BY RATTAN MALL
DR. Tom Elliott, Director of Clinical Trials at BC Diabetes, told The VOICE this week that a new device to measure blood sugar called Continuous Glucose Meters (CGM) has revolutionized his medical practice and has changed the lives of hundreds of his patients.
"The big problem is that it is not covered by Pharmacare and we are on a huge advocacy drive to change that," he said, adding: "We are launching an initiative through the BC Teachers Federation to get this for children to be safe at school."
He explained: "These devices predict when you go low, so instead of having a kid passing out or having a seizure from a low sugar, they give a warning and eventually stop it happening."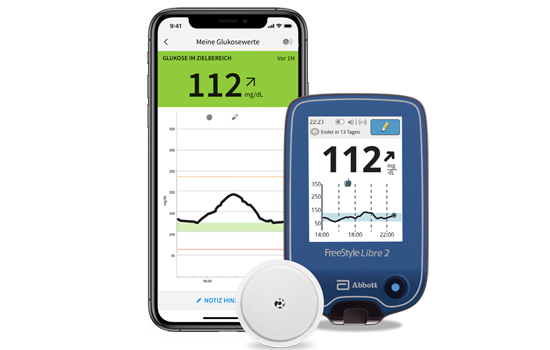 Dr. Elliott elaborated: "There are two branded devices on the market – there's a Freestyle Libre which is a cheaper version that has fewer bells and whistles – it's about $6.50 a day. Then there is one called the Dexcom G6 which is about $10 a day. They measure sugar in your body juice – you don't have to poke your finger. So, number one, no finger poking. Number two, it provides continuous data; so it gives a really good indicator of what's happening, particularly if the sugar is going low or high. It teaches people about diet. It's just a wonderful tool."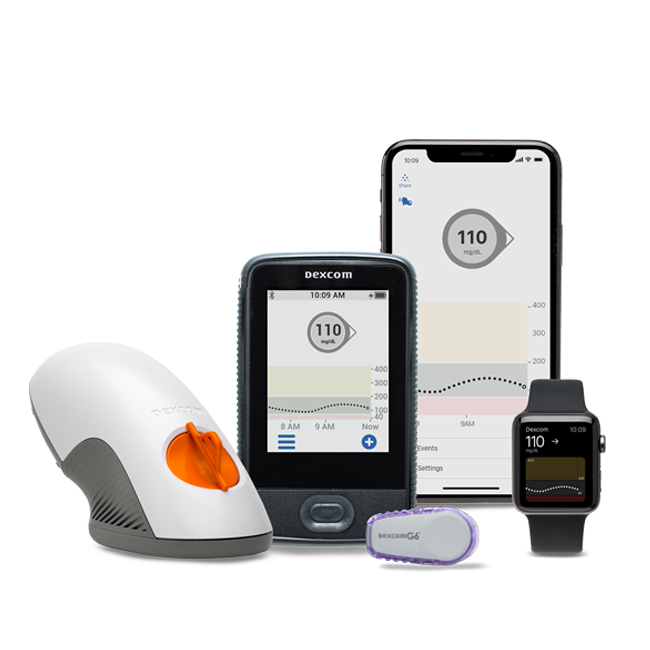 Interestingly, BC's Health Minister, Adrian Dix, who has Type 1 diabetes, is Dr. Elliott's patient.
There are 35,000 Type 1 diabetics in the province and then there are another 100,000 or so with Type 2 diabetes who would also benefit. Diabetes is a huge problem for South Asians.
Dr. Elliott, who has authored more than 60 scientific papers and is actively engaged in 15 ongoing research projects, has been a faculty member at UBC since 1992. He has also been on the active medical staff at Vancouver General Hospital since then, besides conducting a busy private office practice in Endocrinology and Diabetology.
According to Dr. Elliott, these devices represent a dramatic advancement in diabetes technology – they allow for measurement every 1-5 minutes interstitial glucose, the values of which are either automatically sent to a smartphone or "pulled" from the device with a receiver. They allow for the setting of high and low alarms – as such they notify the user of potentially dangerous glucose readings.
He says that in 2019, these devices are considered a medical necessity for all individuals undergoing intensive insulin therapy – with an insulin pump or with multiple daily injections of insulin, i.e. all individuals with Type 1 diabetes and many individuals with Type 2 diabetes.
"Compared to traditional finger-poke technology, continuous glucose meters offer superior blood control, better safety (reduced incidence of low blood) sugar and improved quality of life," he says.