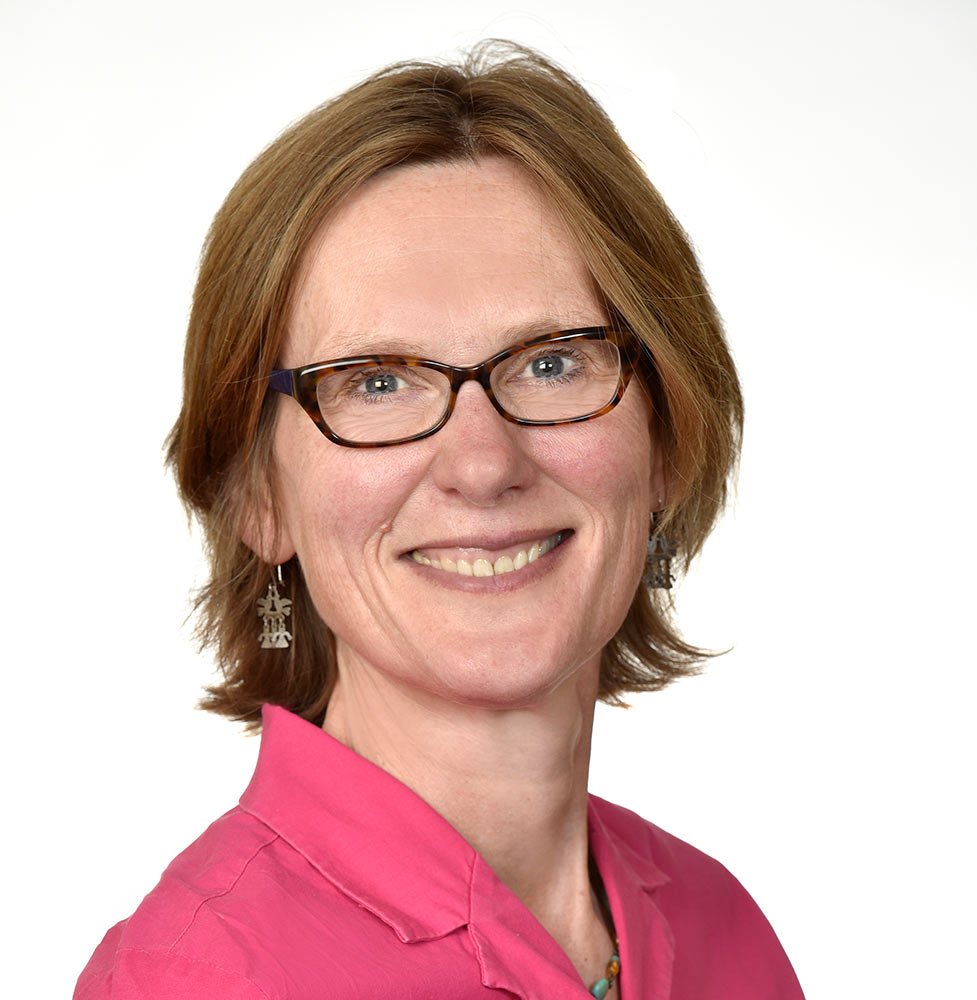 BC Transit plans to start buying only electric heavy duty buses in 2023, with a target of creating a fully electric provincial fleet in all vehicle classifications by 2040.
"British Columbia's largest and fastest-growing source of carbon pollution is the transportation sector," said Claire Trevena, Minister of Transportation and Infrastructure, on Monday. "Changing that trend will be a challenge, but it's also a tremendous opportunity. Many of the actions we need to take to reduce carbon emissions – such as encouraging people to choose transit over their personal vehicles and moving to a fully electric fleet – are the exact same measures that will get us out of gridlock and make our neighbourhoods more liveable, now and for future generations."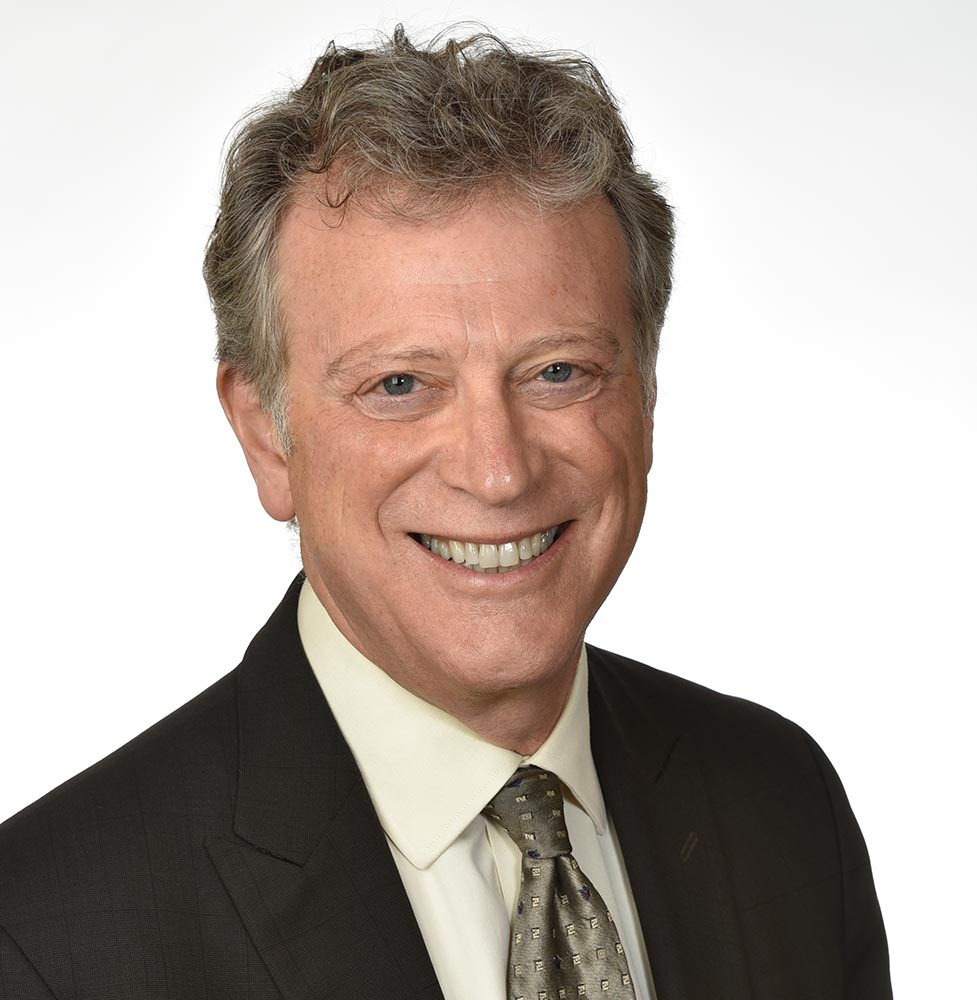 "Through our CleanBC climate and economic plan, which is a shared priority with the BC Green Caucus, our government is making public transit clean, affordable and convenient for people by working together with local partners," said George Heyman, Minister of Environment and Climate Change Strategy. "BC Transit's commitment to a fully electric fleet is an important step towards zero-emissions travel in B.C., and will mean cleaner air, less congestion and a more comfortable experience for people who choose transit."
The low carbon fleet program focuses on four principles:
Transitioning vehicles to electric propulsion based on the fleet replacement plan
Bridging transition to electric with renewable fuels
Using business cases to guide investment decisions
Developing partnerships
The plan is to start purchasing electric buses while converting to new and emerging low carbon technologies, such as compressed natural gas (CNG) which enable the use of renewable natural gas.
On July 18, the federal government, the Province and BC Transit announced the purchase of the first 10 battery heavy duty electric buses for deployment in 2021. BC Transit is also introducing CNG buses and fueling infrastructure to Victoria and the Central Fraser Valley. This includes the addition of 34 medium duty and 68 heavy duty to the current fleet of 128 compressed natural gas buses.
"Transit can have its biggest impact on reducing greenhouse gas emissions by getting people out of their vehicles and onto the bus. However, we also need to transition our infrastructure, including our buses, to reduce our environmental footprint," said Aaron Lamb, Vice President of Asset Management. "We are excited to be working with the Province of BC and local government partners towards creating a more sustainable future."
During this process, BC Transit will be undertaking its due diligence by monitoring and evaluating technology and infrastructure readiness through this process to ensure we are progressing appropriately. These details will inform future business cases for purchasing electric vehicles.
More details about the Low Carbon Fleet Program are available at https://www.bctransit.com/low-carbon-fleet-program