SURREY Libraries on Monday announced that the launch of their newest Tech-To-Go collection item, Bee-Bot, will take place on June 12.
Bee-Bot is a simple programmable floor robot that can be used to help young children learn basic coding and computational thinking concepts.
"Bee-Bot is a really fun, and engaging, early literacy technology tool," said Chloe Humphreys, Manager of Youth Services. "Not only do the robots teach pre-coding skills like sequencing, but young kids can take Bee-Bot on a scavenger hunt, navigate through mazes, experience open-ended play, and so much more."
Bee-Bot is easy to use and is designed for children 3 to 6 years of age. The robot can be integrated into learning activities and skills such as literacy, numeracy, and spatial reasoning. No computers or tablets are needed to use the kit. Kids can press the buttons and watch Bee-Bot go.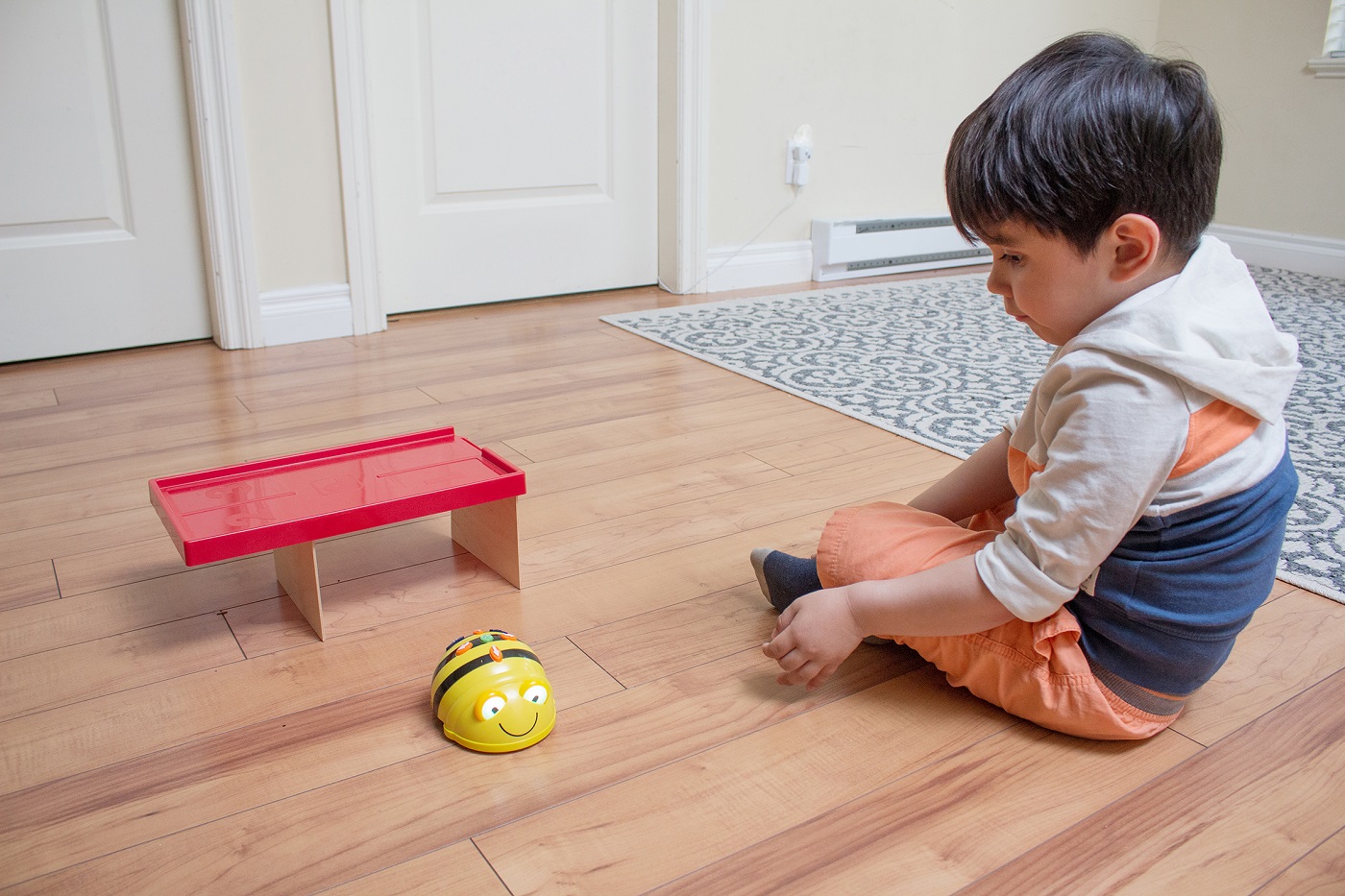 Each Bee-Bot kit is equipped with a Bee-Bot robot, charging cable, command cards, and instruction booklet. Library patrons can go to the library catalogue to place holds now and pick the kits up at any of Surrey Libraries' ten branches, on or after June 12.
Surrey Libraries' Tech-To-Go collection features borrowable technology that improves access to technology for Surrey residents. Other items in the collection include Dash Robot kits, Elgato video capture digital converters, ION tape converters, energy meters, and Zoom Audio Recorders.
For more information about Bee-Bot kits, and Surrey Libraries' complete Tech-To-Go collection, visit https://www.surreylibraries.ca/tech-go.