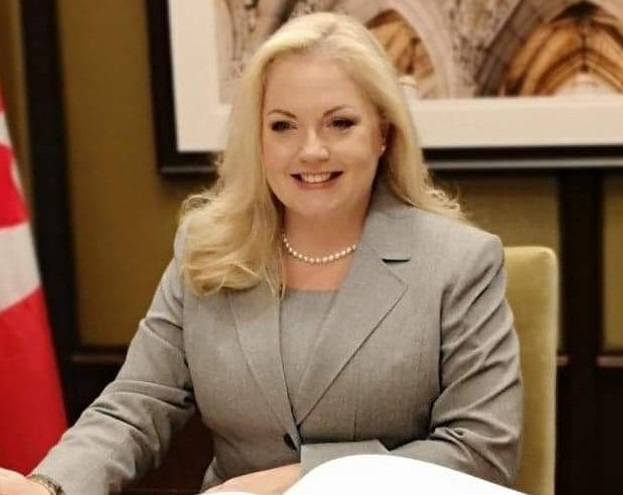 CONSERVATIVES said on Monday that for weeks they have been calling on the Liberal Government to implement a rapid testing pilot for international farm workers in time for the greenhouse growers' season that began January 1.
Lianne Rood, Conservative Critic for Agriculture and Agri-Food, and Richard Lehoux, MP for Beauce, said in a statement: "The federal Liberals have issued a blanket requirement for all international travellers, including international farm workers, to test negative for COVID-19 before boarding a Canada-bound flight. Yet this does nothing to reduce isolation times so workers can get our food to market."
They added: "Greenhouse vegetable producers rely on international farm workers for their growing season and vegetable growers need workers to continue packing crops. The new PCR policy is set to come into effect this week with no clarity for thousands of Canadian farmers and their employees.
"Conservatives have been raising concerns with the minister since November, yet we see no action while thousands of Canadian farmers are left in the dark."
They demanded that Prime Minister Justin Trudeau address "this important issue immediately – before this season is lost."