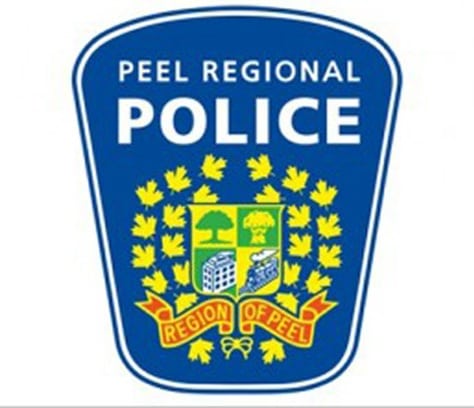 ONTARIO'S Peel Regional Police announced on Saturday that their officers had concluded an investigation that occurred at a Brampton gurdwara on Wednesday, December 2, and based on all of the evidence discovered by investigators, officers are confident that this was an isolated incident and was not hate or politically motivated.
They added that because of the privacy rights of the individual involved, they could not share further specific details of the investigation.
On Thursday, December 3, police responded to a call for service at the gurdwara in the area of Ebenezer Road and Nexus Avenue in Brampton. Reports indicated that an unknown man attended the property and was provided with Holy Scripture, specifically, a Sukhmani Sahib Gutka. The man was believed to be responsible for causing damage to the Sukhmani Sahib Gutka.
Peel Regional Police said they took incidents targeting religious property seriously, and they look at all aspects, including hate-motivation. Investigators worked with the gurdwara and the community and were able to identify the man with assistance from his family.
They added: "We understand the impact that this incident has had on the community and have worked with community partners to alleviate concerns and address questions that may have arisen."