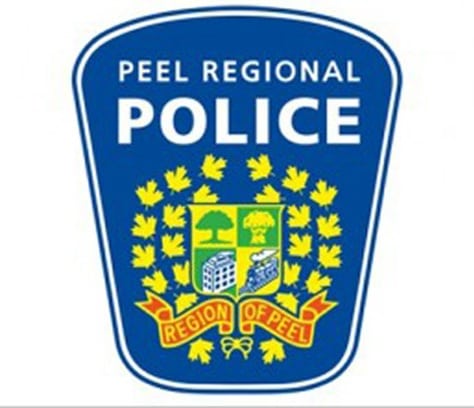 PEEL Regional Police officers from the 21 Division Criminal Investigation Bureau are currently investigating an incident that occurred at a Brampton Gurdwara on Wednesday, December 2.
On Thursday, December 3, police responded to a call for service at a gurdwara in the area of Ebenezer Road and Nexus Avenue in Brampton.
Peel Regional Police said: "A report was made involving an unknown man who attended the property and was provided with Holy Scripture, specifically, a Sukhmani Sahib Gutka. He was believed to be responsible for causing damage to the Sukhmani Sahib Gutka."
They added that they take "incidents targeting religious property seriously and we do look at all angles including hate-motivation. Investigators have been working with the gurdwara and the community to take swift and timely action in identifying the man. This investigation is ongoing."
Investigators from the 21 Division Criminal Investigation Bureau are asking anyone who may have information including video surveillance or other evidence pertaining to this matter, to call them at 905-453-2121, ext. 2133. Information may also be provided anonymously by calling Crime Stoppers at 1-800-222-TIPS (8477) or by visiting peelcrimestoppers.ca.