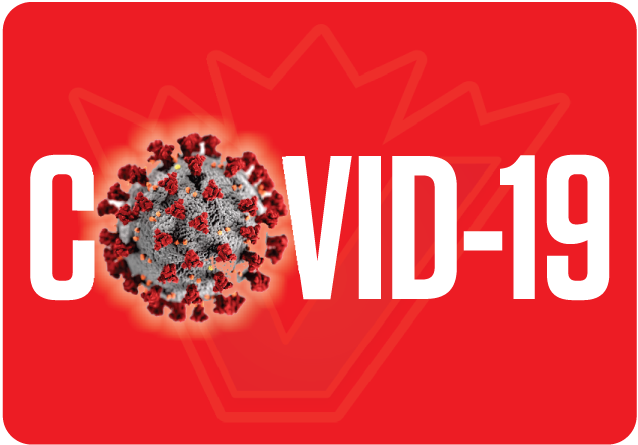 THE COVID-19 Testing and Assessment Centre (CTAC) at Central Park, collaboratively run by the Burnaby Division of Family Practice, the City of Burnaby and Fraser Health, hit a huge milestone in mid-March when it administered its 100,000th test. Burnaby's CTAC became a model for drive-through testing sites across the Fraser region, delivering almost a quarter of the testing capacity for the region as a whole.
The Burnaby Division of Family Practice announced on Wednesday that the CTAC will be closing on April 18 and services will transfer to two new testing and vaccination sites run by Fraser Health at BCIT and Fortius.
The Division's Board of Directors said it wants to take the opportunity to recognize and applaud the commitment and effort shown by its dedicated Burnaby CTAC team to support the community and residents through this very challenging COVID-19 pandemic. The CTAC was an integral part of Burnaby's COVID-19 response system, ensuring that together the partners could protect residents. It also wants to recognize several other critical players in the response: the Edmonds Urgent and Primary Care Centre, family physician offices, Public Health, City services and community social support agency services, who worked generously with the goal of keeping residents of Burnaby safe from COVID.
Each of the partners played a critical role in the high quality, efficient provision of services at the CTAC site over the past year. The Division of Family Practice led the design of the COVID-19 CTAC site together with the City of Burnaby, and the Division has maintained the operation since it opened on March 28, one year ago. The City provided the site and infrastructure, with nursing staff, medical supplies and follow-up contact tracing provided by Fraser Health. With a peak capacity of 800 tests per day, it was a model of efficiency, a tribute to the staff on site and the collaborative effort of the partners. The exceptional performance of the site also enabled vaccinations to be offered at the site since the beginning of March, the Burnaby Division of Family Practice said.
The COVID-19 site was the first drive-through testing site in the Fraser Region, and the only partnership site that has continued to operate in the Fraser Region to support its community. It was strongly supported by community agencies across Burnaby and by the family doctors. Many of the processes the Division pioneered were adopted by Fraser Health. The drive thru testing model and the booking system are now used in all of Fraser Health's testing sites across the region.
"We are proud of the benchmarks we set and thank our Fraser Health, City and community partners for their collaboration. The Board is tremendously grateful and proud of our front-line staff at the Burnaby site, and they have been proud to work for the Division on behalf of the family physicians and the broader community," the Burnaby Division of Family Practice said.