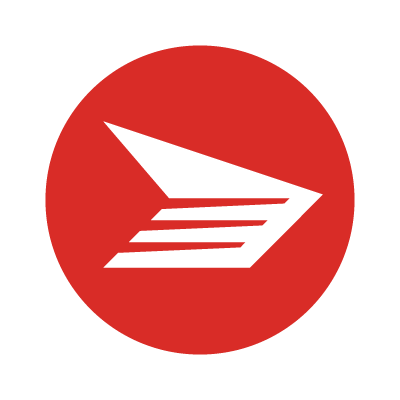 CANADA Post launched its National Dog Campaign this spring to raise awareness about dog-related incidents. A short video to raise awareness about this issue was also launched across Canada Post's social media channels.
Canada Post employees deliver to millions of homes across Canada and an estimated 41 per cent of these households have at least one dog.
Anyone who has a dog considers them a member of the family. As much as we love our furry friends, they are protective of their home and their family, and it's impossible for delivery agents to know how any dog will react when they approach a home to deliver the mail. Dog owners can help us deliver letters and parcels safely by keeping their dogs secure and at a safe distance. Many of our delivery agents are dog lovers, and dog owners, but they can still experience dog-related injuries. Our agents know that all dogs, regardless of size and temperament, can bite when they are feeling protective of their home and family.
To help keep employees and pets safe, we ask that dog owners keep their dogs secure and at a safe distance when a delivery agent is delivering their letters and parcels. Here are some tips:
o   Be careful when answering the door, so your dog does not slip out. Ideally, secure your beloved pet in another room prior to opening your door.
o   Keep dogs inside, in a fenced yard, or tied up far from the front door or mailbox.
o   Keep front doors and fence gates closed.
o   Keep dogs away from the screen door, even if it is locked.
Last year, several of our delivery agents in Surrey were involved in dog-related incidents that resulted in dog bites. Some of these incidents also resulted in employees not being able to return to work for several days or months due to their injury.
To further raise public awareness about dog-related incidents and preventative measures that can be taken by dog owners, members of our Surrey operations team will once again be participating in the Surrey Doors Open annual event. On Saturday, June 8, members of our team will have a kiosk at the Surrey Animal Resource Centre located at 17944 Colebrook Road to raise awareness in the community about how dog-related incidents can be avoided and things that dog owners can do to help keep our delivery agents safe.