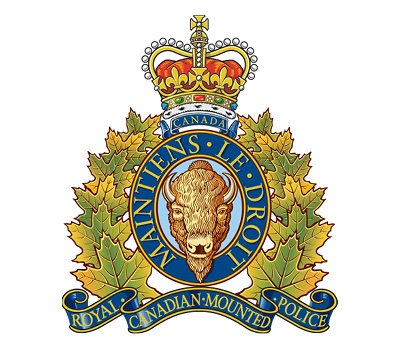 BURNABY RCMP announced on Thursday that charges have been approved against a 60-year-old man after an alleged indecent act near Maywood Community School last November.
On November 10, 2022, a man allegedly exposed himself to children near Maywood Community School in Burnaby.
On November 11, Burnaby RCMP released information, including photos of a person of interest, in hopes that someone in the public could identify him.
A second plea was made when police learned the person of interest was nearly struck by a passing vehicle moments after the alleged indecent act.
With the public's assistance, Burnaby RCMP's High Risk Offender (HRO) Unit was able to identify a suspect.
On April 6, 2023, after a months-long investigation, BC Prosecution Service approved charges against 60-year-old Karoly Molnar.
Molnar faces two charges in relation to this incident: indecent act, and exposure of genitals to a person under the age of 16.
Molnar has numerous conditions he must abide by while he awaits his court date.
"The most vulnerable individuals in our community are our youth and children. The safety of our community's children is a top priority," said Sgt. Aly Mohan with Burnaby RCMP's General Investigation Services. "I'm proud of our HRO unit for the dedication and perseverance they displayed in this investigation. I'm also very impressed and thankful for the community members that stepped up to assist our investigators."