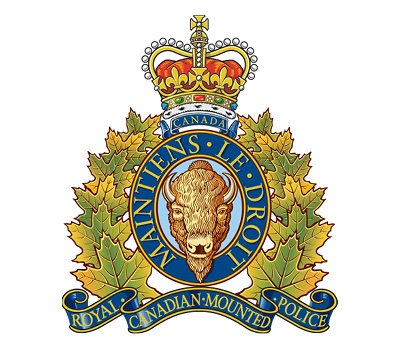 SURREY RCMP are reissuing an appeal for CCTV and dash camera footage and extending the area of canvassing in connection to the shooting on April 17 in the 7600-block of 148 Street.
Shots were fired at a vehicle at approximately 4:10 p.m. A male suffered non-life-threatening injuries and was treated at an area hospital.
The initial investigation indicated that a white van was seen fleeing the scene.
Police said they would be working to determine if a subsequent vehicle fire found nearby at 147 Street and 69 Avenue was connected to the shooting investigation.
Through the ongoing investigation, police have identified a need to expand the canvassing area. Investigators are seeking CCTV and dash camera footage from anyone who was travelling southbound on 152 street between 80 Avenue and 32 Avenue, on April 17 between 4 p.m. and 4:30 p.m.
In addition, if anyone has any information about this incident and has not yet spoken with police, they are requested to call Surrey RCMP at 604-599-0502.