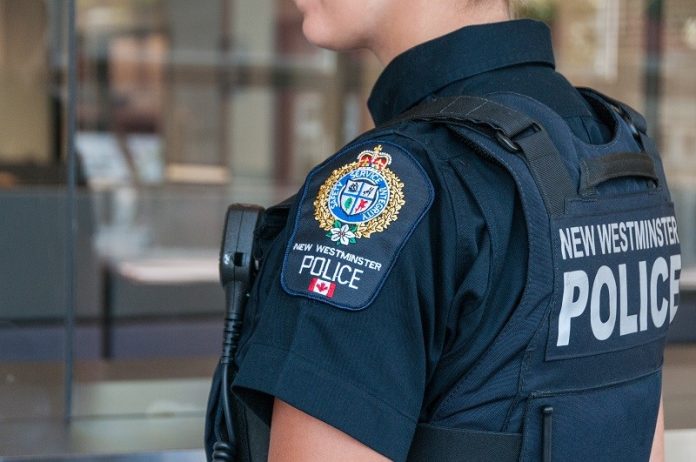 AT approximately 7:30 p.m. on January 21, the New Westminster Police Department received a call for help from a man and his friend. The pair were walking along 8 Street and a man they didn't know allegedly began chasing them with a large knife.
New Westminster Police officers arrived on scene and quickly located the man by following the sounds of screaming. When officers located the man they saw he was holding a 10-inch knife. Officers instructed the man to drop the knife and he was safely arrested without incident.
39-year-old Aaron Smith of New Westminster has been charged with two counts of assault with a weapon.
"These men did the right thing in calling 9-1-1," said Sgt. Sanjay Kumar. "If you see someone with what you believe to be a weapon and their behaviour is making you fear for your safety, call us right away."
The two men on scene were offered the services of the Victim Assistance Unit. If anyone was involved in this incident and has not yet spoken to investigators, call the New Westminster Police Department at 604-525-5411.