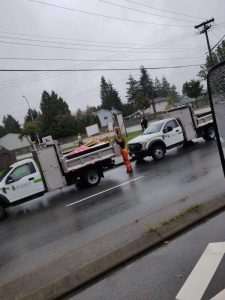 THE City of Surrey has removed election signs of all those candidates who had placed them near intersections in the city in violation of the City's instructions, thanks to Punjabi journalist Gurpreet Singh (Lucky) Sahota's objections.
Sahota noted on his Facebook that the City's Bylaw Manager Jas Rehal informed him that the following letter had been sent to all candidates:
"The City has received complaints in relation to election signage that has been placed or installed contrary to the attached letter dated August 2, 2018 regarding Conditional Temporary Authorization, which was issued to all candidates.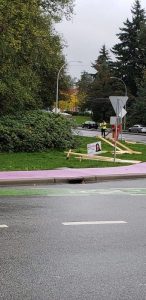 "Many of the complaints received are related to "condition 3," which states that election signage must not be placed or installed within 25.0 metres from an intersection. Please be advised that City Staff will commence removal of non-compliant election signage on September 29, 2018."
When Sahota posted photos of the signage on his Facebook, many readers sent more photos of the violation that seemed to involved candidates of all parties.
People have appreciated Sahota's initiative.